Of Lightness and Darkness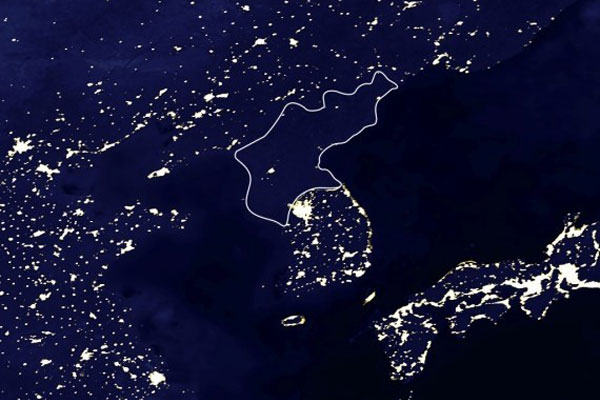 This it seems to me is the ultimate tribute to Kim Jong Il, the recently departed Dear Leader of North Korea—a satellite image of North Korea at Night.
Ezra Klein writes: "That, right there, is Kim Jong Il's legacy. In a world that had long ago found light, he managed to keep 24 million human beings in the dark."
Andy Lewicky is the author and creator of SierraDescents