Is Throop Still Going?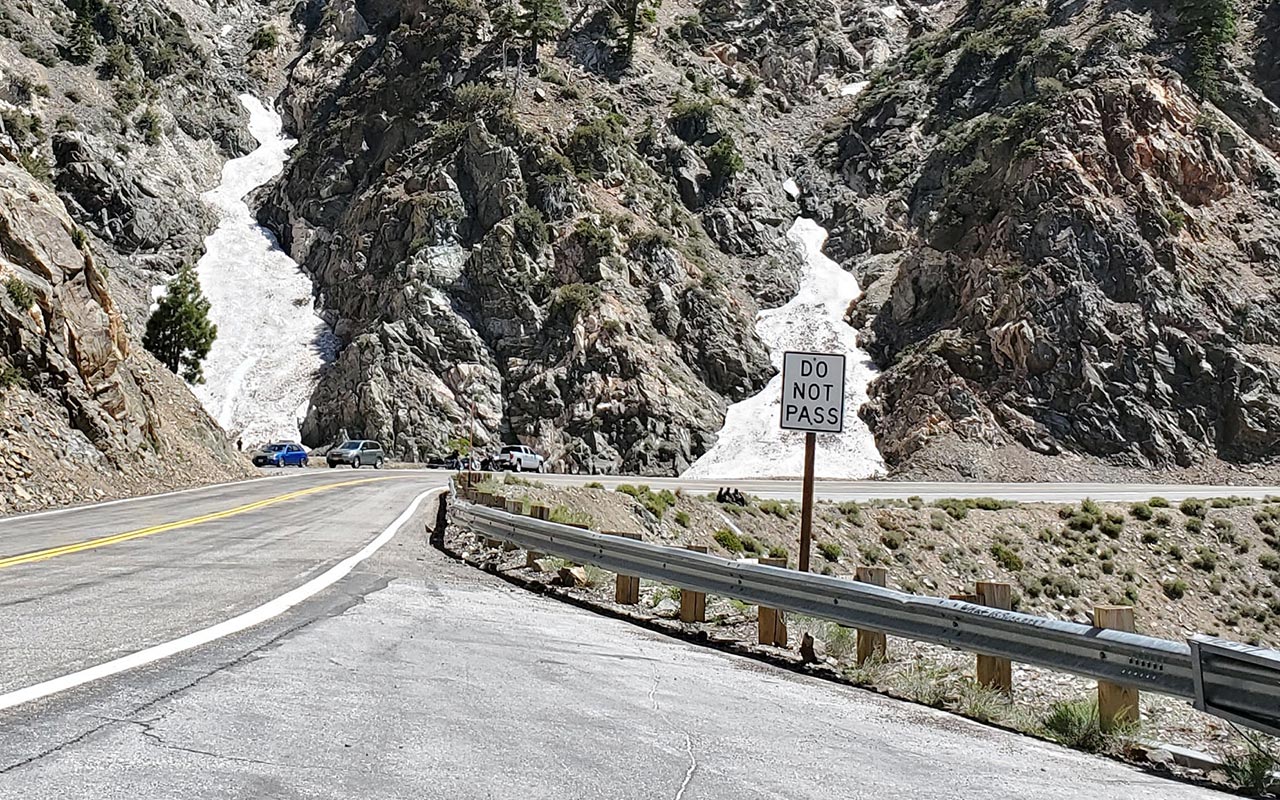 For those of you who built the kicker at the bottom of the last snowfield on Throop Peak and were still hitting it as of yesterday...I salute you. :)
— June 15, 2020
Andy Lewicky is the author and creator of SierraDescents
Dan Conger June 15, 2020 at 6:31 pm
People who are not familiar with LA have no idea that stuff like this exists within as little as an hour drive from downtown.