November 12, 2019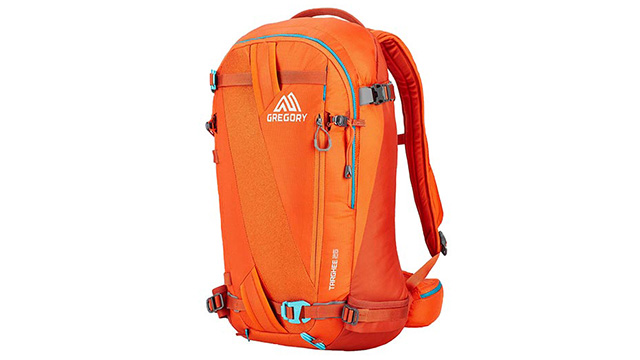 Gear
Gregory's Targhee snow packs have been updated for the 2019-2020 season (more...)...
Posted in Gear, test | 0 Comments
September 21, 2018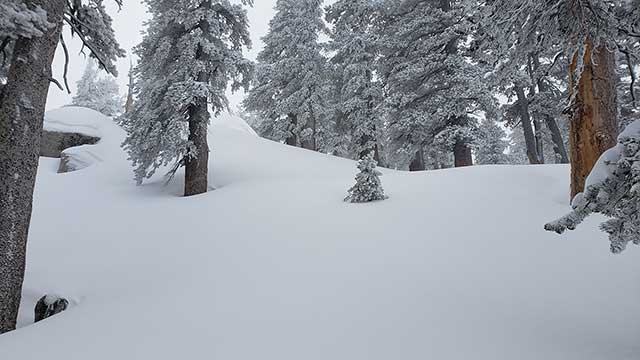 Books
The quantum pack remains my favorite pack. Test to see what happens if I've set my own custom (outbound) permalink; check to see if inbound links are working. (more...)...
Posted in Books, California, test | 0 Comments