An Arizona Sunset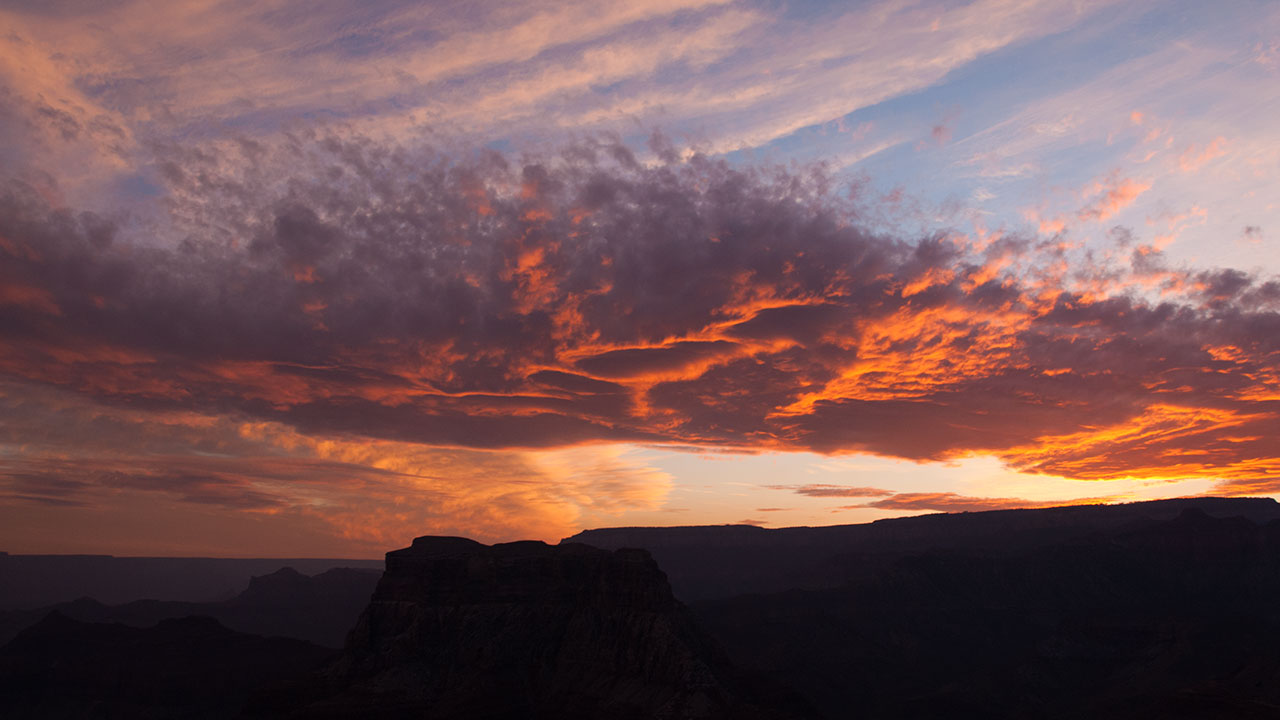 John Sidney McCain, August 29, 1936-August 25, 2018.
Andy Lewicky is the author and creator of SierraDescents
Dan Conger September 2, 2018 at 2:51 am
Amen.

Did not agree with his politics, but he was an honorable man!
Andy September 2, 2018 at 2:34 pm
His funeral--a call to action to be a part of something bigger than yourself--was possibly his greatest act of public service. A last and enduring surprise from a man who frustrated just about everyone. :)
Brad Brown September 4, 2018 at 5:06 pm
More agreed than disagreed with the man but always admired his grit and courage, I am saddened by his loss. He put country first which may seem quaint but, like all his beliefs, he was unwavering. He never compromised with his captors, even dared to stay longer when release was offered. Nor did he ever sell his soul for political gain. In an era where being manly is ridiculed he stood the test of time and offers great lessons in character in a world which values superficial and lesser traits. RIP Senator McCain.