Tuttle Creek Shakedown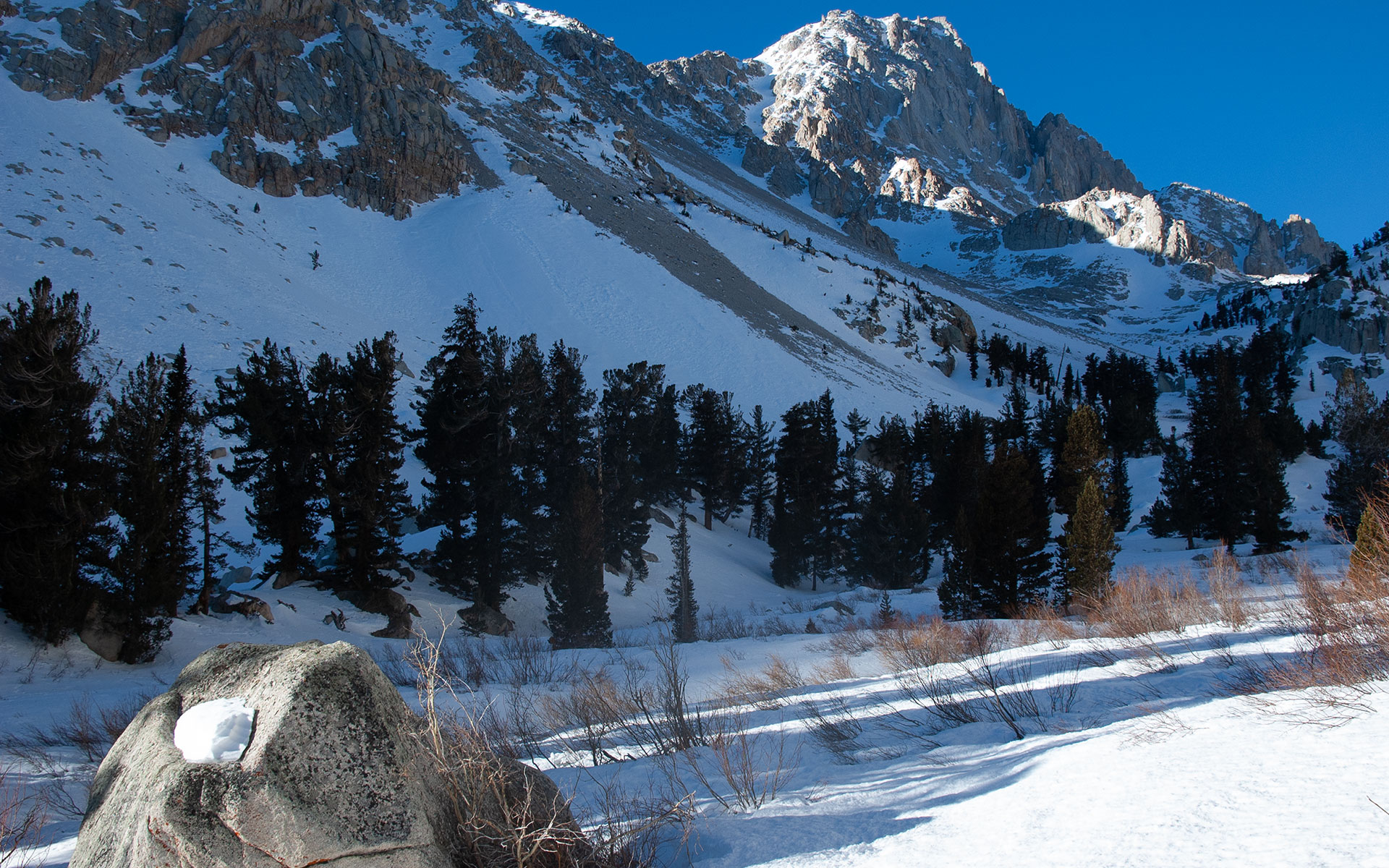 I've been trying to think of a good motto for this website, and one of my ideas, which seems especially apt right now, is "We make the mistakes so you don't have to."
My trip up Tuttle Creek was certainly educational, in the sense that I was well-schooled by the mountain. For all you snow-campers out there, all I can say is you people are hardcore!
So, here it is, the first trip report for 2006: Tuttle Creek Shakedown.
— February 19, 2006
Andy Lewicky is the author and creator of SierraDescents