About SierraDescents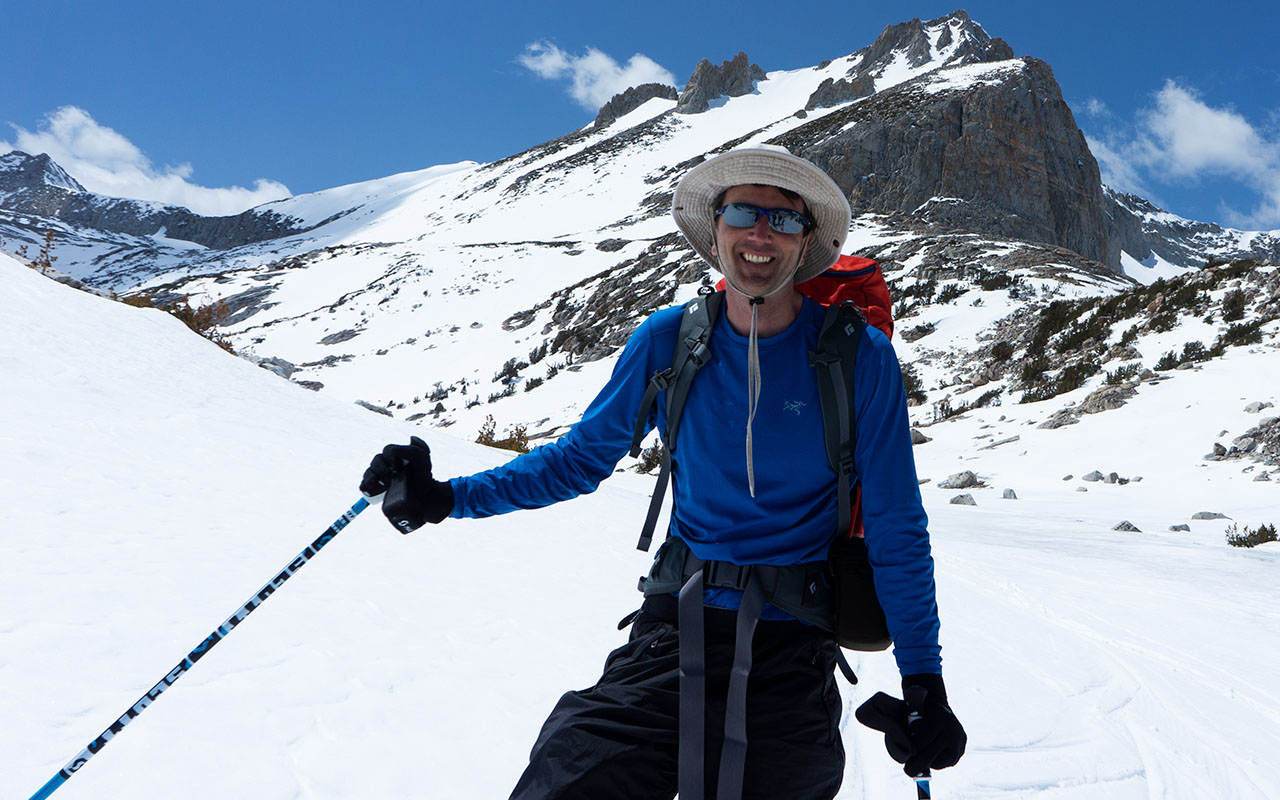 SierraDescents features the ski mountaineering adventures of Andy Lewicky, a Los Angeles-based writer, musician, photographer, and father. Andy grew up in the mountains of Northern Arizona, where he discovered his love of hiking, climbing, and skiing.
It is the mission of SierraDescents to share backcountry experiences with people across the world, and to inspire others to (safely!) seek out their own wilderness experiences.
SierraDescents welcomes inquires about gear, film, and book submissions for review. Items may or not may be returned, depending on my present mood and how much room is currently available in my closet. Questions? Comments? Email Me.
Follow Andy on Twitter | YouTube