Okay, it Rained—a Lot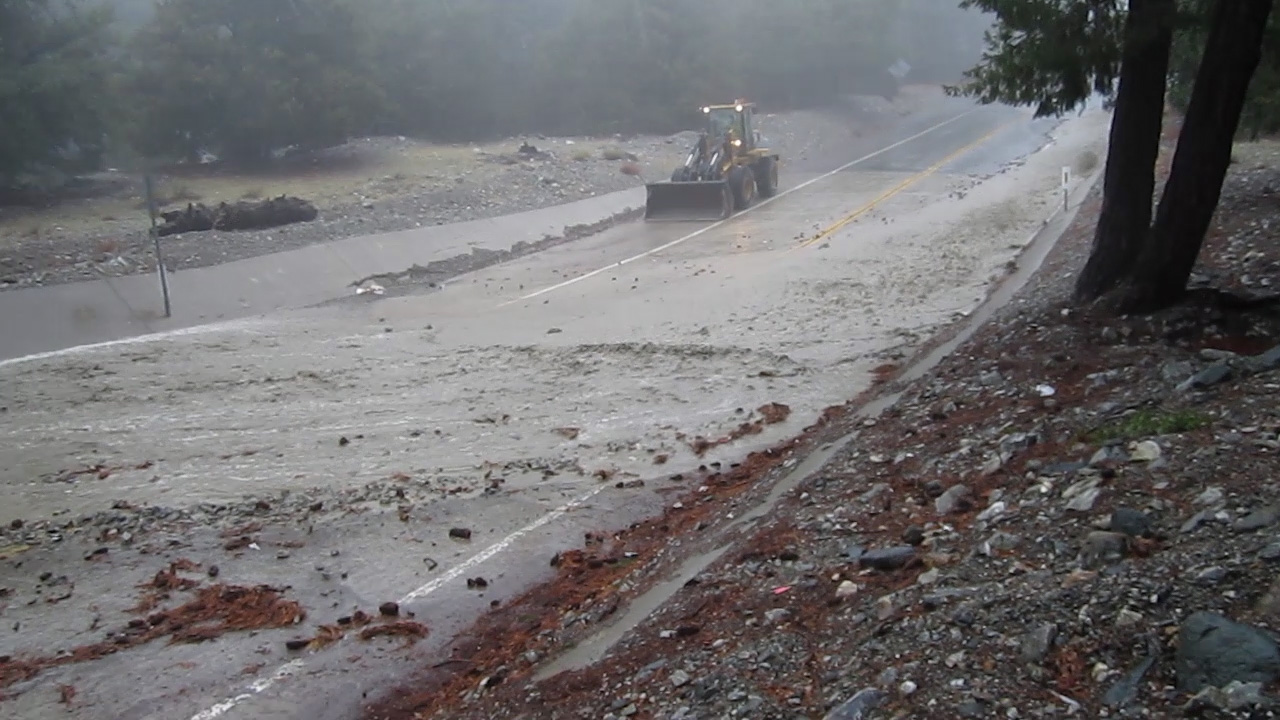 Word from Mount Baldy is that the ski area received a staggering 8-10 inches of rain. A little colder, and that one storm could have turned the season around down here in the San Gabriel Mountains.
All is not lost, however. Mammoth and the Southern Sierra were utterly hammered by this last storm: 5 feet of new snow and 120 mph wind gusts.
In case you're wondering, avalanche danger in the Sierra Backcountry is currently extreme.
Obviously, until things settle down, it's time for another Mammoth Road Trip. Better pack the tire chains—looks like more snow is on the way...
— February 28, 2006
Andy Lewicky is the author and creator of SierraDescents