Say It Isn't So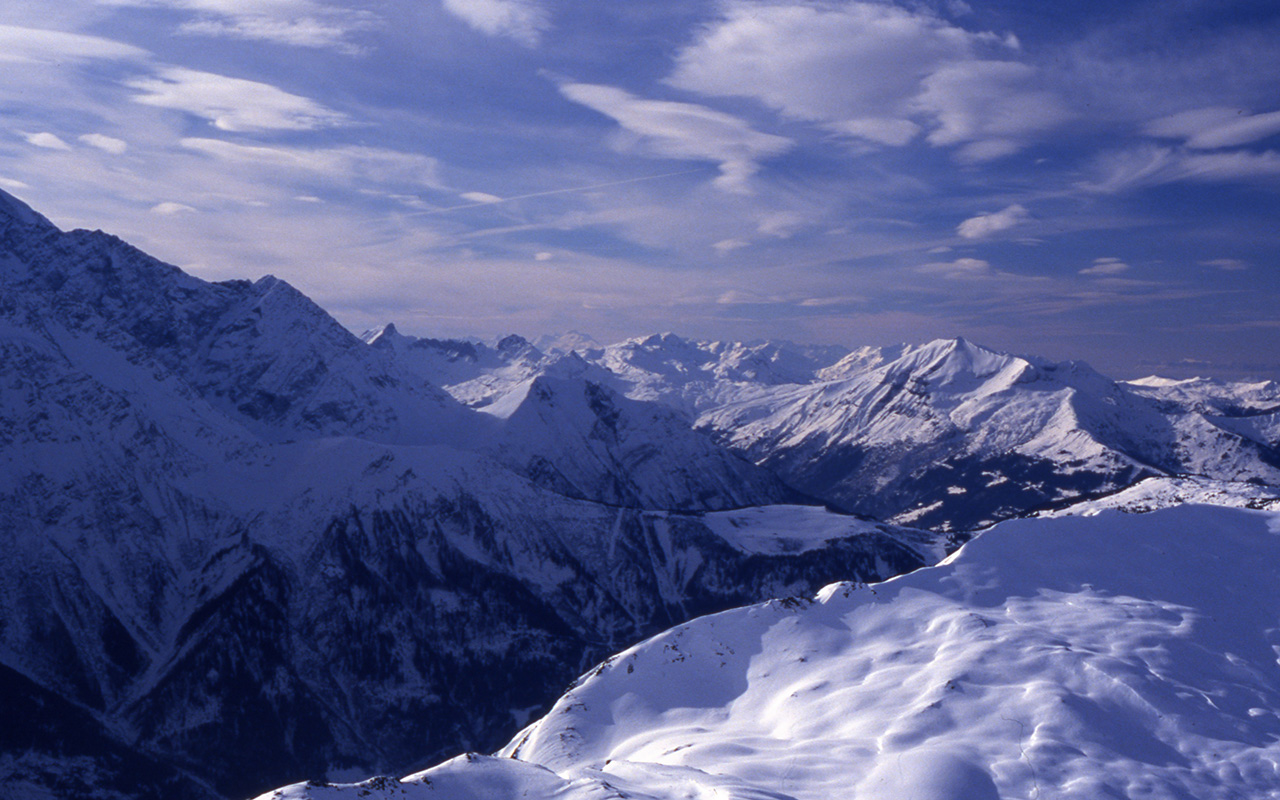 Multiple sources are reporting Doug Coombs has been killed while skiing in La Grave, France. Coombs apparently slipped and fell while trying to aid a friend who had just fallen over a cliff.
Coombs, 48, was one of the giants of American extreme skiing. Unlike many of his contemporaries, he eschewed the flashier side of the sport, preferring instead to focus on ski mountaineering and guiding.
His quiet, powerful skiing style—and two Extreme Skiing World Championships—earned him recognition as one of the world's best skiers. Coombs later founded Valdez Heli-Ski Guides in Alaska, and a steep-skiing camp in La Grave.
Coombs influenced many throughout the skiing world with his flowing style, his generosity, and his enduring legacy. He is survived by his wife, Emily, and young son, David. A memorial fund has been established on their behalf.
— April 5, 2006
Andy Lewicky is the author and creator of SierraDescents