Snowy Thoughts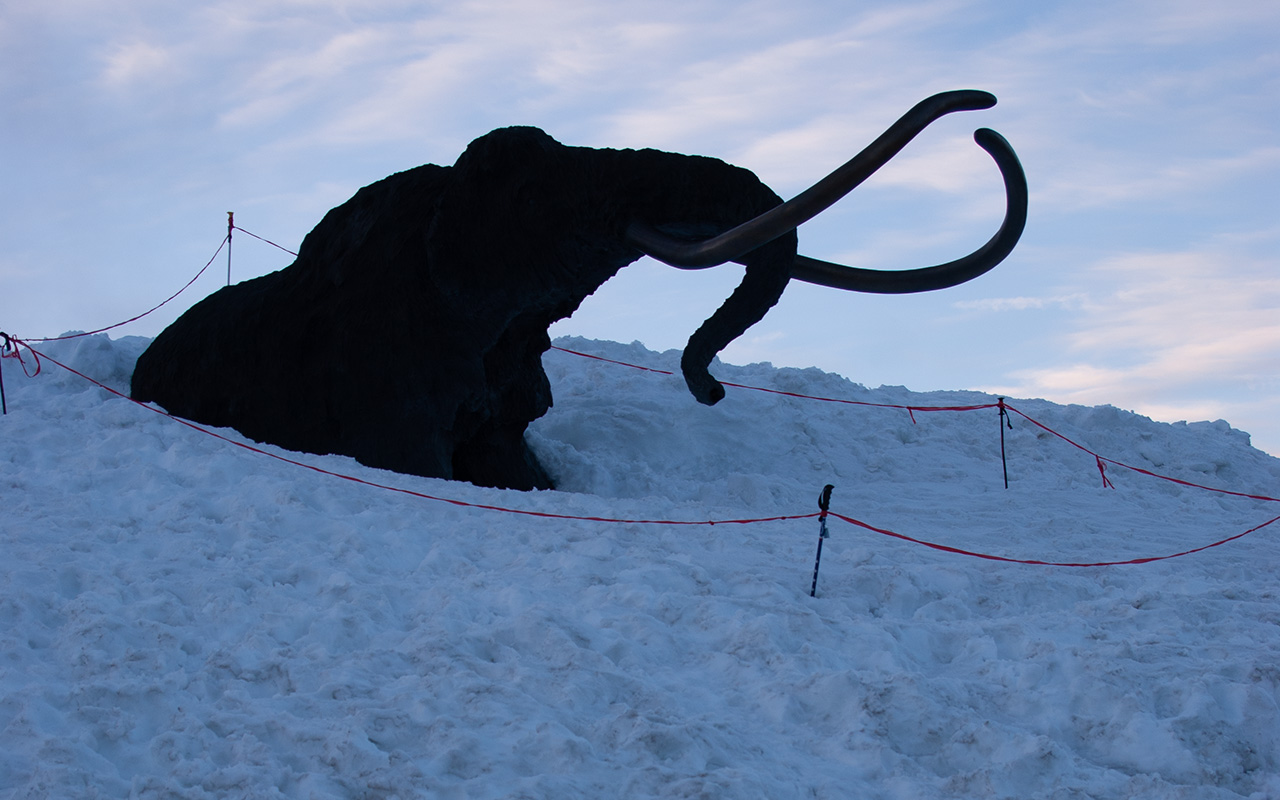 What good is a record-setting snowpack if you can't ski it? That's the question some Sierra skiers may be asking, especially after yesterday's in-bounds avalanche at Mammoth Mountain.
Surveying the Southern Sierra this past weekend, I was stunned by the amount of snow I saw. Skiable lines were appearing in places that are normally bare rock—Langley's north face, for example.
Yet beneath that gleaming white surface lurks an unusually quirky snowpack. The sheer depth of the snow seems to be slowing the consolidation of deep, unstable layers, even now, well into April.
Up top, the over-abundance of snow is getting cooked by warmer and warmer days, threatening massive wet slides. So we have wet slide and slab avalanche potential. What's a Sierra skier supposed to do?
I'm guessing we'll know more about the snow in a week or so, provided the storms finally fade away. For now, it's probably best to consider the snowpack a hybrid of winter and spring—and a very unpredictable one at that.
— April 18, 2006
Andy Lewicky is the author and creator of SierraDescents