Mountaineering Terms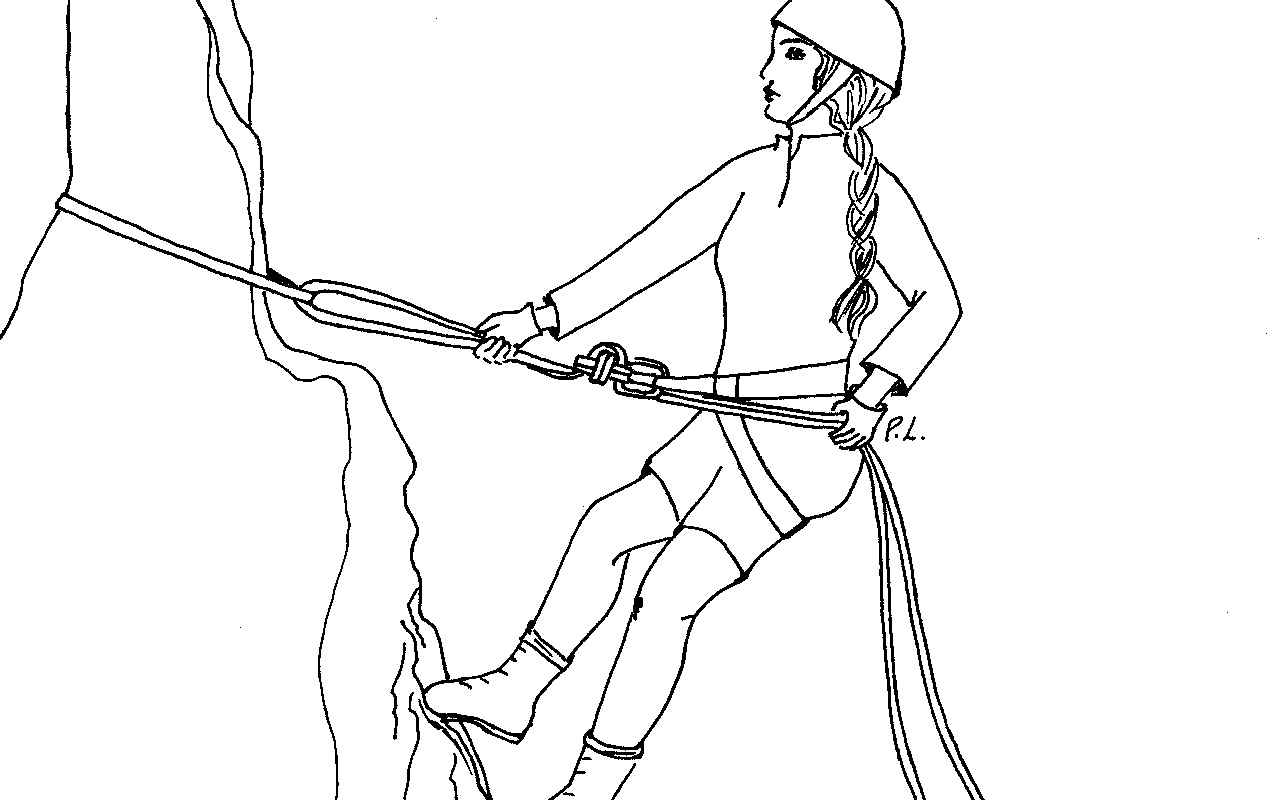 Did you know SierraDescents.com has a glossary? Neither did I. Okay, I may have forgotten. I started a glossary in the Basecamp section when I first began working on this site, though my attention soon turned elsewhere.
I mention this because the #1 Google search referral to this site is for "mountaineering terms."
Not Backcountry Skiing, or Sierra Ski Descents, or Backcountry Gear Reviews...no, Google has decided that this site's most important content is the glossary.
--sigh--
Well, all you glossary-seekers, hope you enjoy your visit. Don't forget to bookmark us for all your future glossary needs.
— May 7, 2006
Andy Lewicky is the author and creator of SierraDescents