Barcroft Research Lab Open House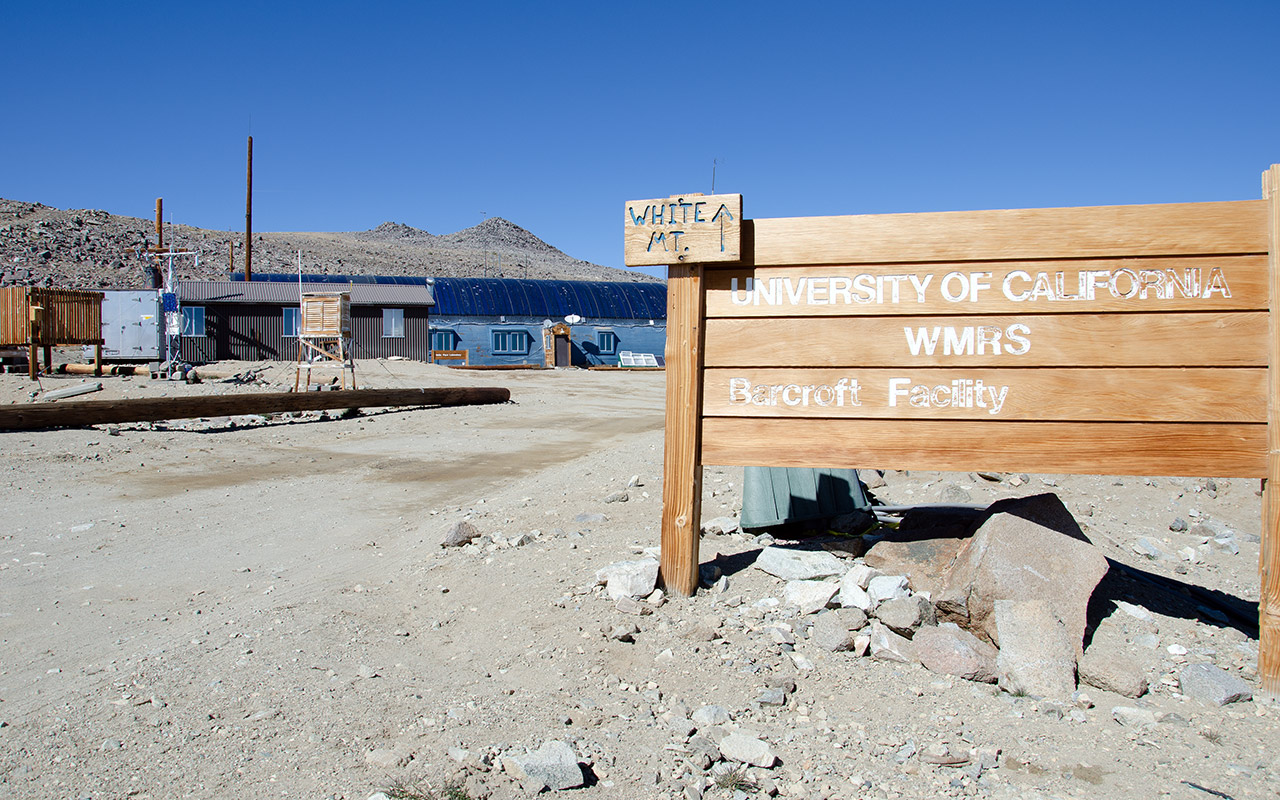 If you're free this Sunday, August 5, you might enjoy paying a visit to the University of California's Barcroft Research Station. They're having their annual open house, allowing the public to come in and try to sniff out the top-secret projects normally kept under wraps.
Barcroft sits around 13K on White Mountain. Normally, the road is locked about a mile or two from the lab, but this Sunday the road will be open to the main station, cutting off a good chunk of walking time if you want to head to White's 14,246-foot summit.
This time of year isn't my first choice for hiking White Mountain, as monsoon thunderstorms can pop up with little warning, but for your troubles you'll get short lectures from researchers, refreshments, and 'sales of souveniers'. For more information, see the White Mountain Research Station Website.
— August 1, 2007
Andy Lewicky is the author and creator of SierraDescents