Whitney Fish Hatchery Destroyed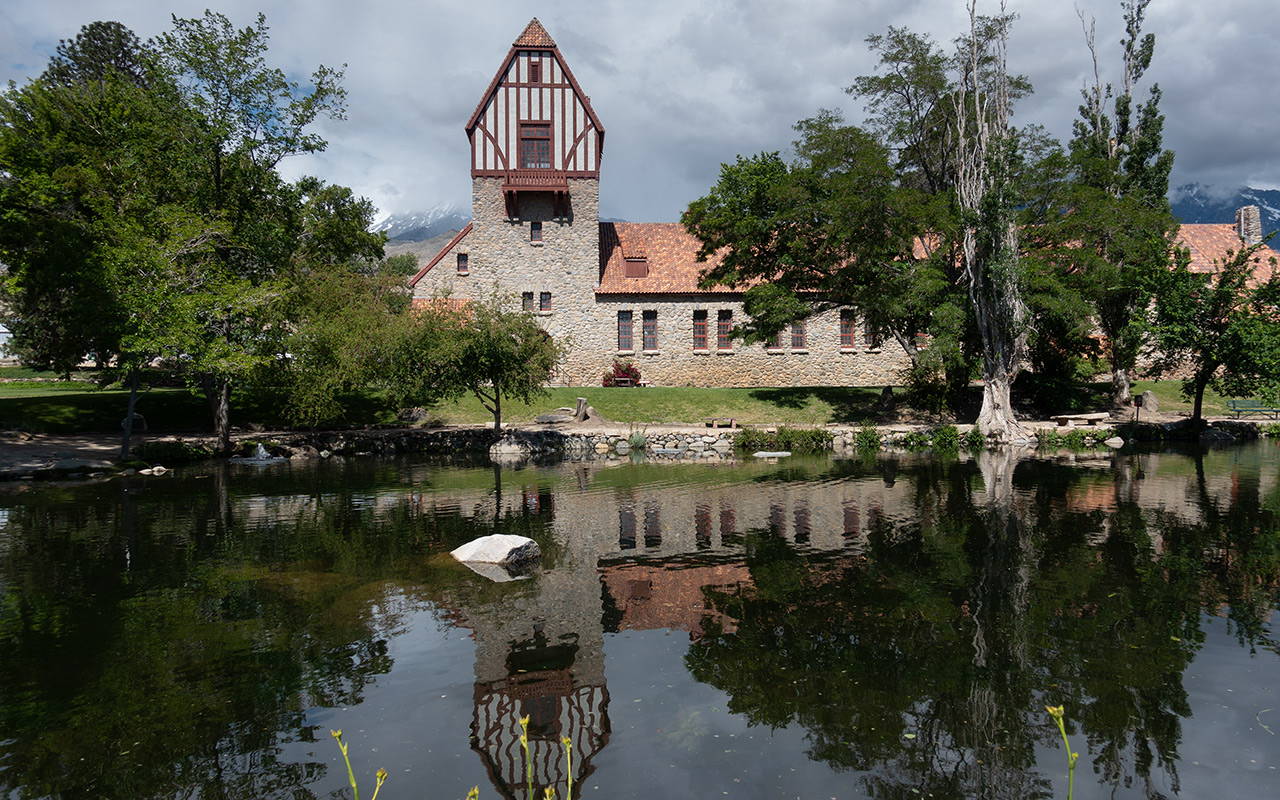 Sounds like it was a wild weekend in the Whitney Portal region, with heavy storms closing the portal road (due to mudslides) and even Highway 395 (which remains closed at Independence - detour available). Posters on the Whitney Portal Store Forums have a thread going which talks about the conditions. A lot of people got blasted by intense thunderstorms.
the LA Times reports the Whitney Fish Hatchery was completely destroyed by mudslides triggered by the storms (last years fires were definitely a factor in this). If you're planning a Whitney climb this week, be sure to check the board for current conditions. And if you see thunderstorms developing rapidly, get off the ridgelines and head for safer ground.
— July 16, 2008
Andy Lewicky is the author and creator of SierraDescents