A Christmas Storm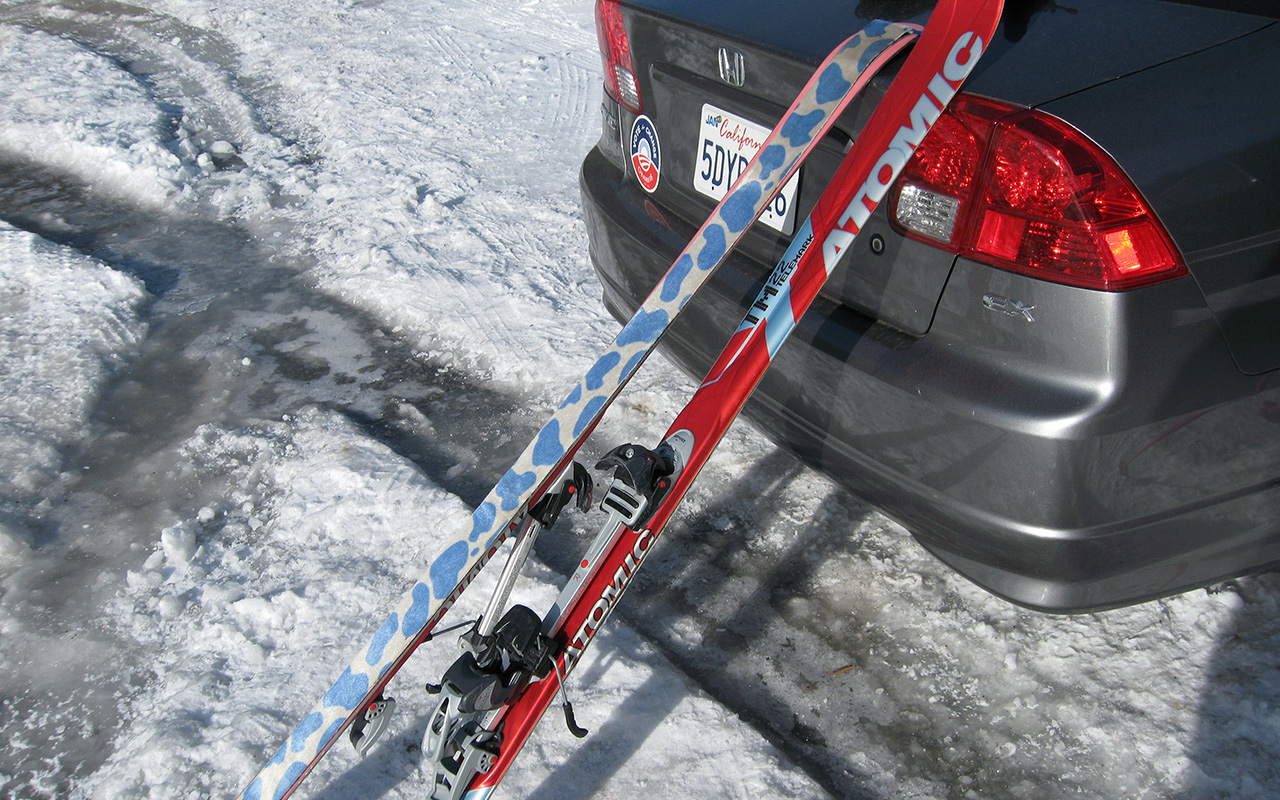 Merry Christmas and Happy Holidays to you! Looks like we'll be enjoying a white Christmas in the mountains this year. Heavy snows (18-36") are forecast in the High Sierra, plus a very nice 2-3' on the way in the San Gabriels. That's going to be more than enough snow to open up much of our favorite SoCal terrain.
The previous week brought us a bona fide winter storm. Heavy rain the Southland, and cold temperatures throughout. Mount Baldy Ski Area reports a 2-3' base with chair 1 open all the way down to the parking lot and snow to the Village. Mammoth got 18 inches. Not too shabby!
Please remember that in addition to getting gifts, we also get avalanches this time of year.
Expect a very tricky snowpack in all backcountry locations over the next few days. I think that makes this an excellent time to use your off days to ski in-bounds. Sierra backcountry skiers should pay close attention to the ESAC updates this week. Southland skiers have no such resource, but we can *usually* count on things beginning to stabilize 48-72hrs after the last of the snow and wind has subsided (provided temps & humidity return to normal). Stay safe!
— December 24, 2008
Andy Lewicky is the author and creator of SierraDescents