On the Beach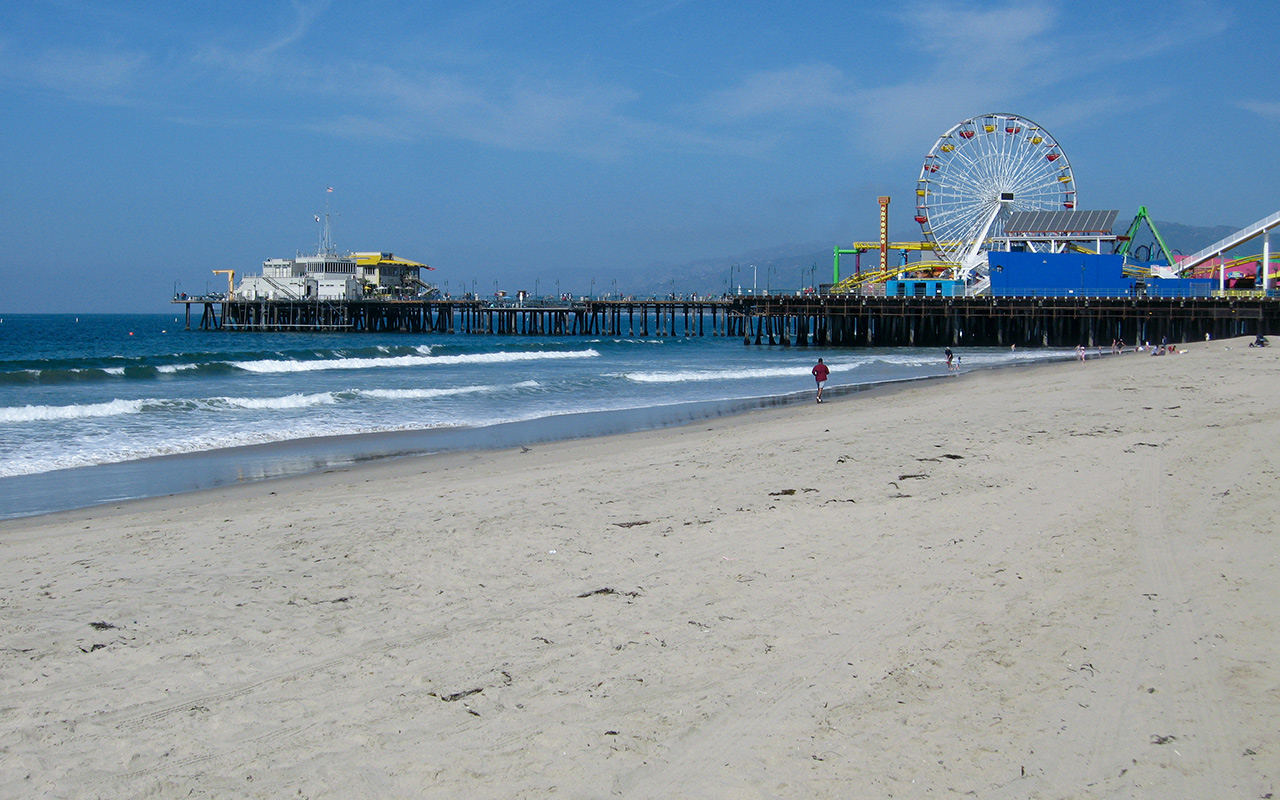 Well, after last weekend's adventure, I figured I'd take some time off from skiing the backcountry. Sue at ESAC reports marginal conditions. Apparently the Sierra is on track to set its third driest January on record.
Didn't we just go through all of this a year ago? Once again, we're stuck with ice and a lot of bare mountains, while the continental skiers are enjoying high times.
On the positive side, coverage in the SoCal mountains isn't all that bad. You'll just need to be very careful not to get caught on hard snow. As long as you can find aspects that soften in the sun, skiing could be enjoyable. Of course, we still have in-bounds options to keep the legs moving, and if that fails to appeal...there's always the beach.
— January 16, 2009
Andy Lewicky is the author and creator of SierraDescents