San Antonio Ski Hut Work Party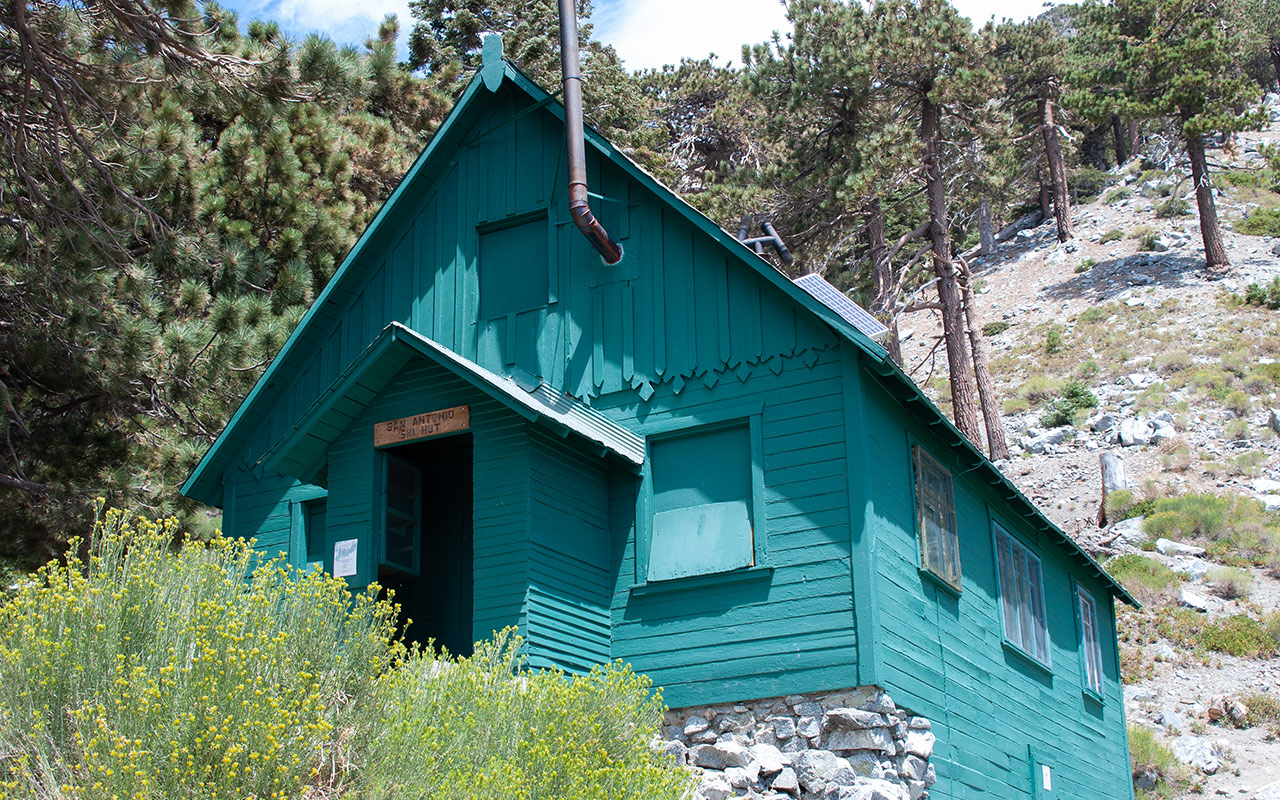 I've got to hand it to the folks who manage the San Antonio Ski Hut: not only have they rebranded work as fun, but they actually get you to pay them while you do it. Tom Sawyer would be proud.
Yes, it's time again for the ambiguously-annual San Antonio Ski Hut Work "Party", in which you the willing participant get to enjoy the privilege of carrying heavy awkward objects back and forth up the Ski Hut Trail during your weekend break. Festivities occur on June 13 and 14, and you must RSVP (reservations are required).
You can choose to work Saturday, Sunday, or both. Fees vary from $10-20. For your efforts, you'll be treated to lunch, happy hour, and dinner (for those working both days). Note that work party participants get the inside track on becoming Hut hosts, as well as contributing to a good cause and maybe even having a little bit of fun. For more info, see the San Antonio Ski Hut website.
— May 19, 2009
Andy Lewicky is the author and creator of SierraDescents