Santa Monica Pier 100th & Fireworks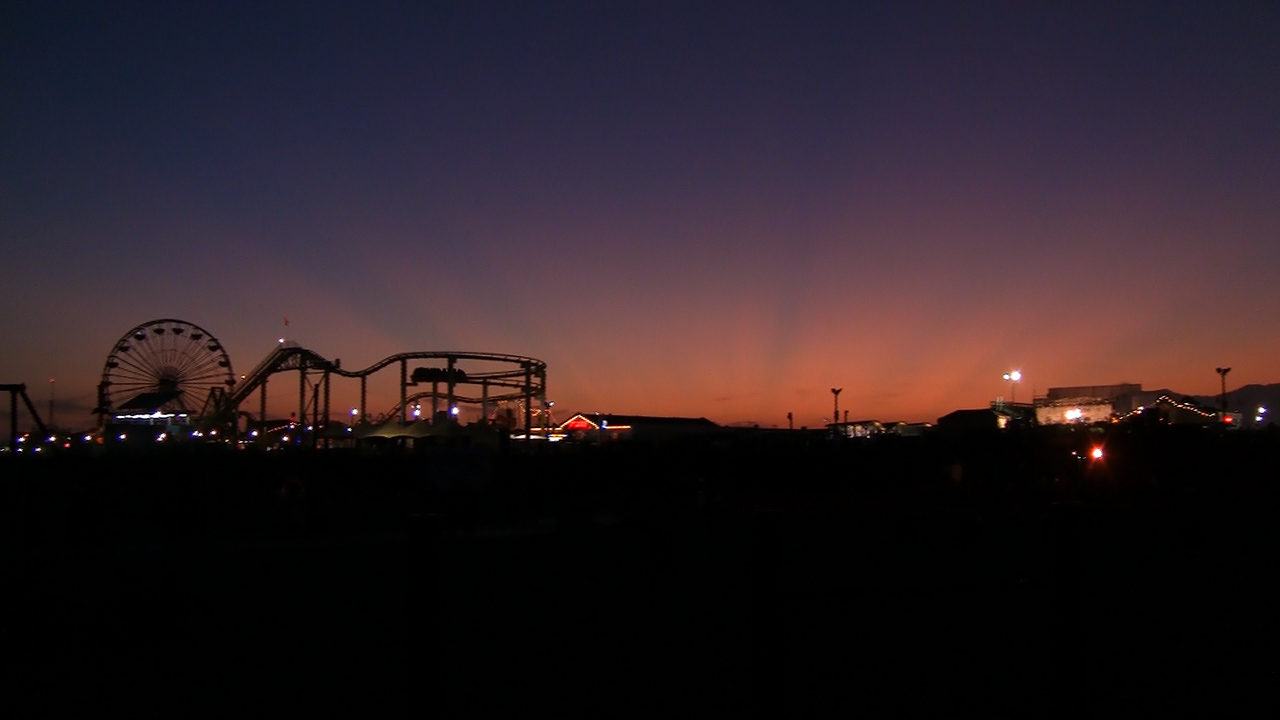 Santa Monica Pier celebrates its 100th anniversary tomorrow, September 9, 2009. The day will be packed with events, climaxing in a grand finale fireworks show at 8:50 p.m. There haven't been fireworks at Santa Monica Pier in nearly twenty years, so this is a special treat indeed.
Be aware that the whole day is likely to be one big zoo, especially when it comes to getting in and out of Santa Monica. I'm planning on biking in to see the fireworks, but even that could get challenging if enough people show up.
— September 8, 2009
Andy Lewicky is the author and creator of SierraDescents