December Snow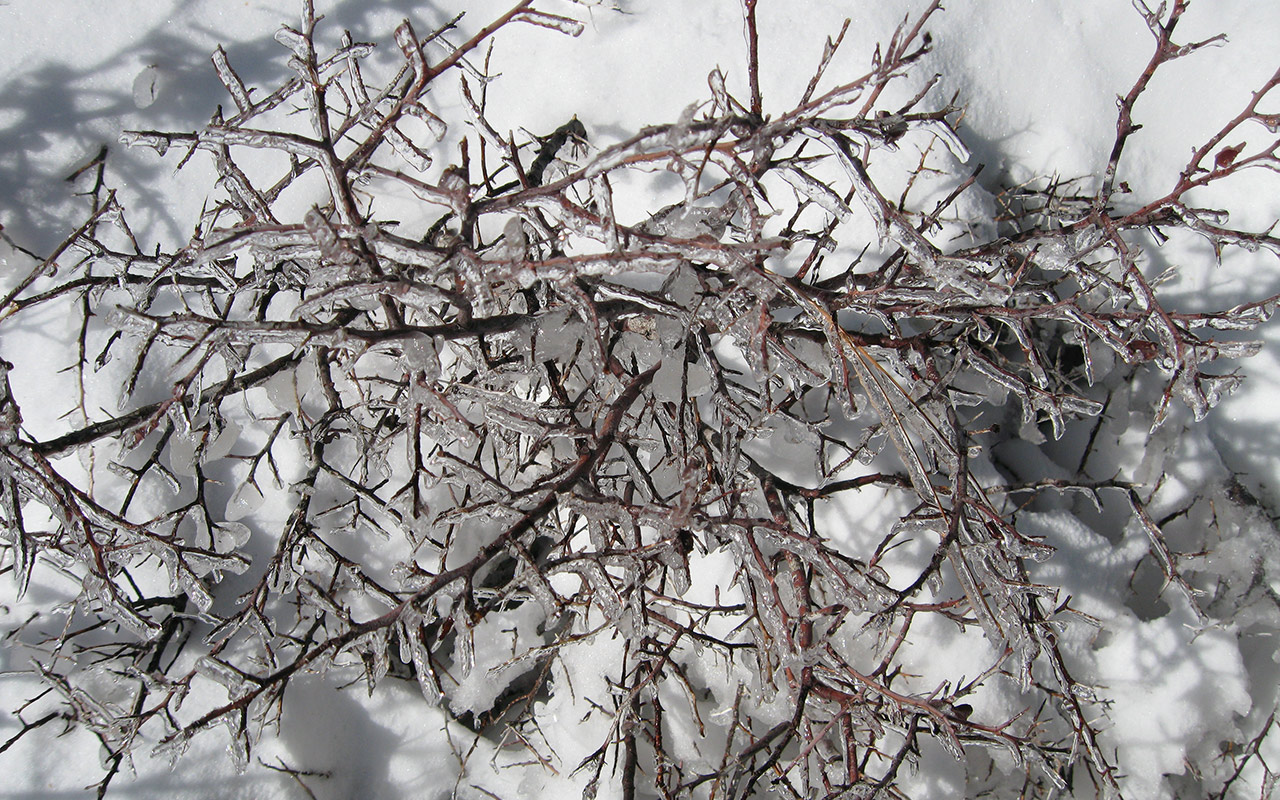 A cold storm is working its way in, with snow levels currently down around 4000 feet in the local mountains. Looks like my $49.00 pseudo-season pass for Mt. Baldy is going to pay off after all! Speaking of passes, Mountain High is offering a $349.00 no-restriction season pass, but that deal may be ending today. Tempting—I like Mt. High East's beginner chair (not always running) as one of the best places locally to ski with really little kids.
Mammoth says 6" of new snow, with an expected 20-30" on the way. That should be enough to get the Eastern Sierra open for business. Expect a more modest but still impressive 13-17" of snow in the San Gabriel Mountains, with more to come later this week. No advisories yet from the Eastern Sierra Avalanche Center. Their website is still showing the November announcement saying they're 'in the process' of hiring a forecaster.
Is this the year?
As I see it, we've been way under average for snowfall in California since the '05/'06 winter, which was (I believe) an El Nino year. That was coincidentally the year I officially started up sierradescents, which was frustrating, as we got off with a bang but have bemoaned dry winters ever since. There've been opportunities over the years of course, but there are also a lot of lines in the Sierra that just need a lot of snow to open up.
Let's face it, looking back over some of my trip reports, someone unfamiliar with the Sierra might think that conditions like I skied on Mount LeConte or Birch Mountain or Mount Tyndall are the norm out here.
Really I suppose the most important reason to hope for a big winter is to quash that terrible shame I feel every time I read those damned Coloradans whooping about another unusually-stable deep December snowpack, or fantastic powder skiing in June. It's abnormal, I tell you. Let's hope this is the year that harmony and balance are restored to the Universe—and we get ridiculous amounts of snow!
— December 7, 2009
Andy Lewicky is the author and creator of SierraDescents
Chris December 7, 2009 at 12:06 pm
Up here in Tahoe (lake elevation 6225'), we got aproximately 30" last night, another 6" since I shoveled off the deck this morning, and its still falling!

ESAC has been trying to hire a forecaster for some time now, but last I heard there still wasn't anyone qualified to fill the job.
Scott December 8, 2009 at 4:07 am
I seem to remember getting a lot of snow this time last year as well and it all melting before the new year. Then we got even more storms in late January and it was amazing. I won't be back in SoCal until after the new year, so here's hoping that El Nino kicks in and gives us a huge snowpack in the SGs in Jan and Feb!
Dan Conger December 9, 2009 at 2:41 pm
Amazing, the difference in snow levels between bay area and SoCal. We had snow down to about 800 feet here in the SF bay area. Kirwood picked up 36" at the lodge, and almost 4 feet up top. Now, series of 3 more storms is lined up and due to pound us until Sunday. I may have to take a mental health day and head to Kirkwood next week! Mammoth should be fantastic Christmas week if this keeps up.