Merry Christmas and Happy Holidays!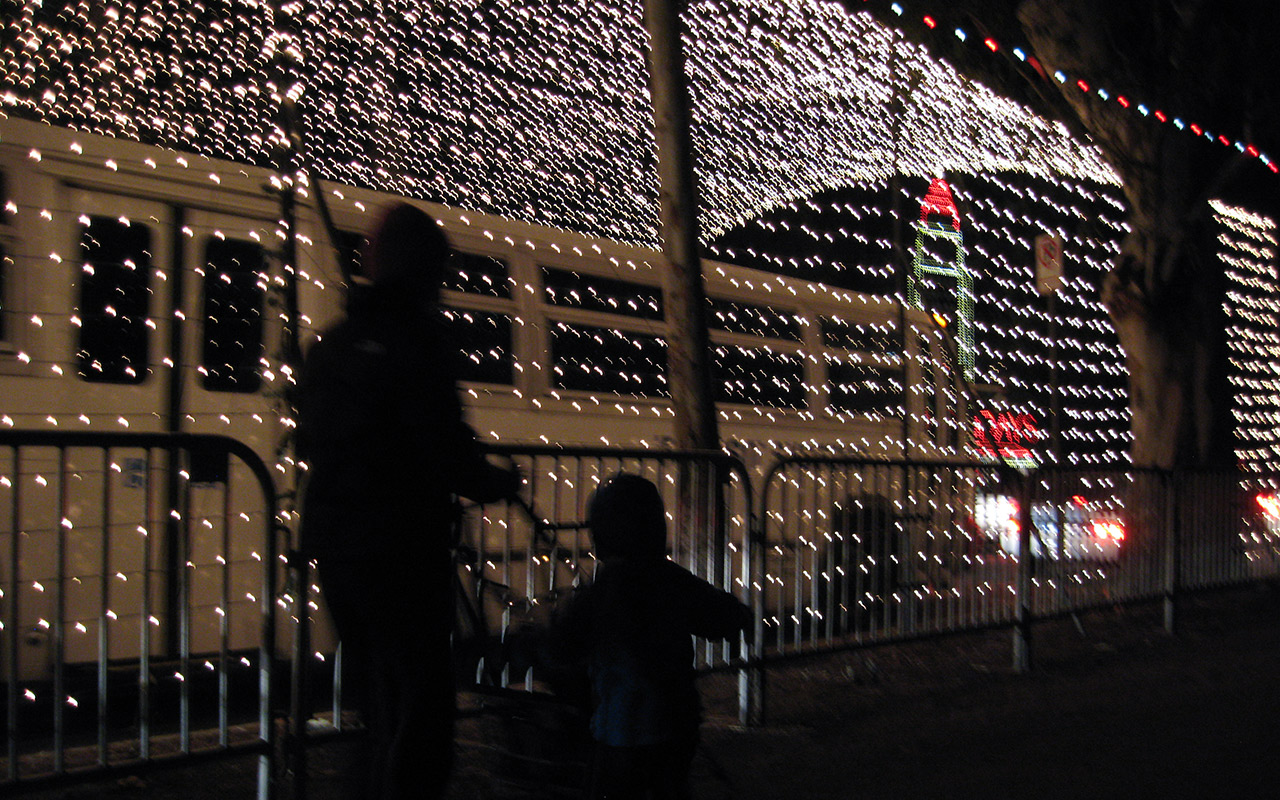 Merry Christmas and Happy Holidays everyone! We're wrapping up an eventful trip to Northern Arizona which had us briefly facing sleeping in our car in a blizzard (I-40 was closed) but gave us a short window (the freeway reopened for an hour) to make it here safely and spend the holiday with family.
Add in some snow and some very cold temperatures, and it's been a wonderful white Christmas for us.
This time of year I am always profoundly thankful for the many gifts in my life, good friends and dear family chief among them. I think also of those who serve in our armed forces, and the tremendous sacrifice they make on our behalf. I wish everyone a very happy holiday season, and for those away from home, a speed and safe return. As for the New Year, I'm looking forward to a busy 2010—especially winter. It's time to start getting out there!
Happy holidays!
— December 26, 2009
Andy Lewicky is the author and creator of SierraDescents
Carissa December 28, 2009 at 12:46 pm
Hey! Happy Holidays. Thanks for the great gear reviews; we are shopping tents and your reviews have shed a lot of light on our search.

Thanks!