Bon Voyage, Dan!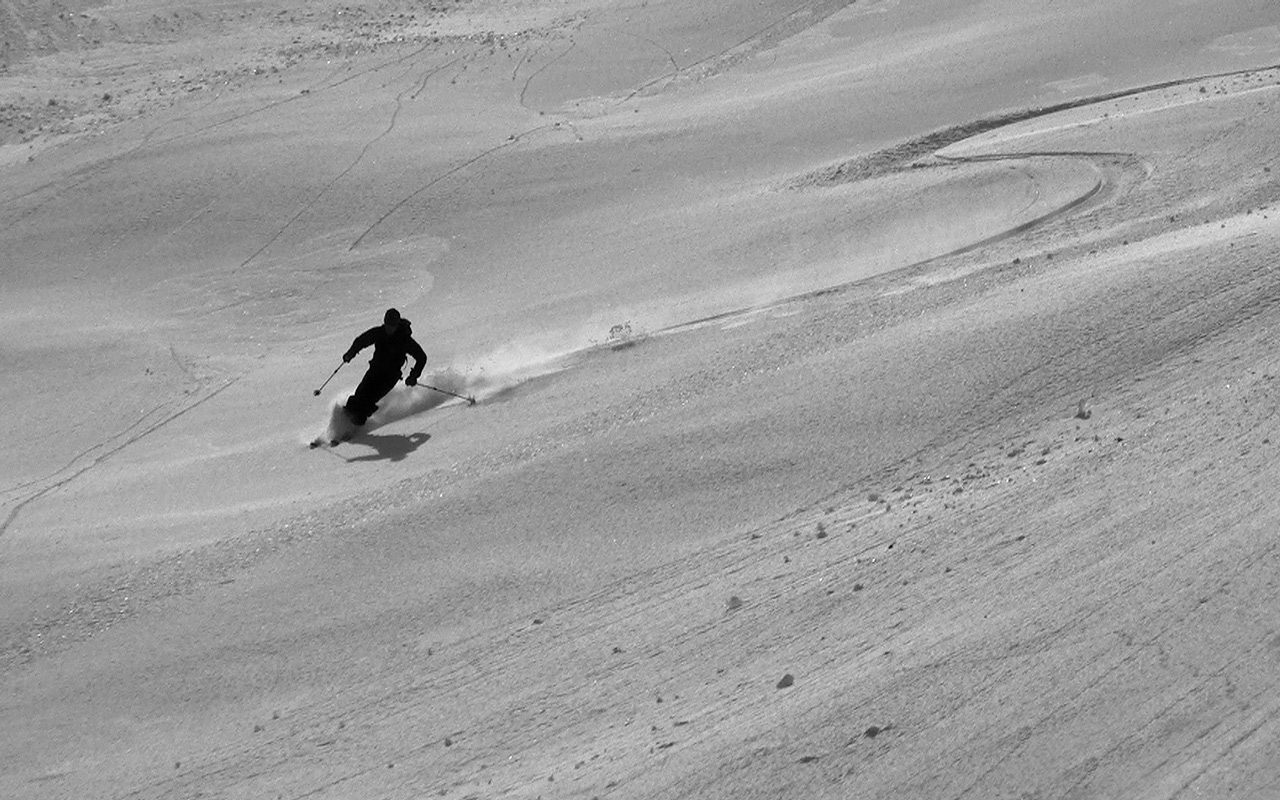 My friend Dan is going skiing on Monday...for a year. After a brief tour of several U.S. ranges, he and his wife will leave for the Himalaya, with plans to summer in the Andes after that. Aside from the overwhelming jealousy I feel watching them go, I'm also so stoked that they've managed to turn a long-time dream into reality.
I did a little bit of traveling when I got out of school, but the truth is I really didn't appreciate the freedom I had at the time. And I certainly didn't take advantage of it. So to those of you whose ties are currently loose and whose eyes tend to look to the horizon, I say go for it.
Seize the opportunity to make things happen. Shake things up a little. Be bold! As time passes it becomes harder and harder to get away. Traveling the world and skiing many of the greatest ranges sounds almost irresistible to me—but so does taking a nice nap on my sofa.
So to Dan and his wife, I say Bon Voyage. Hope you have the time of your lives! And to the rest of us, maybe Dan's example can inspire us to seek out a little extra adventure in our own lives, be it on the farthest corner of the globe...or right here at home.
— November 6, 2010
Andy Lewicky is the author and creator of SierraDescents