Ma Nature Goes Insane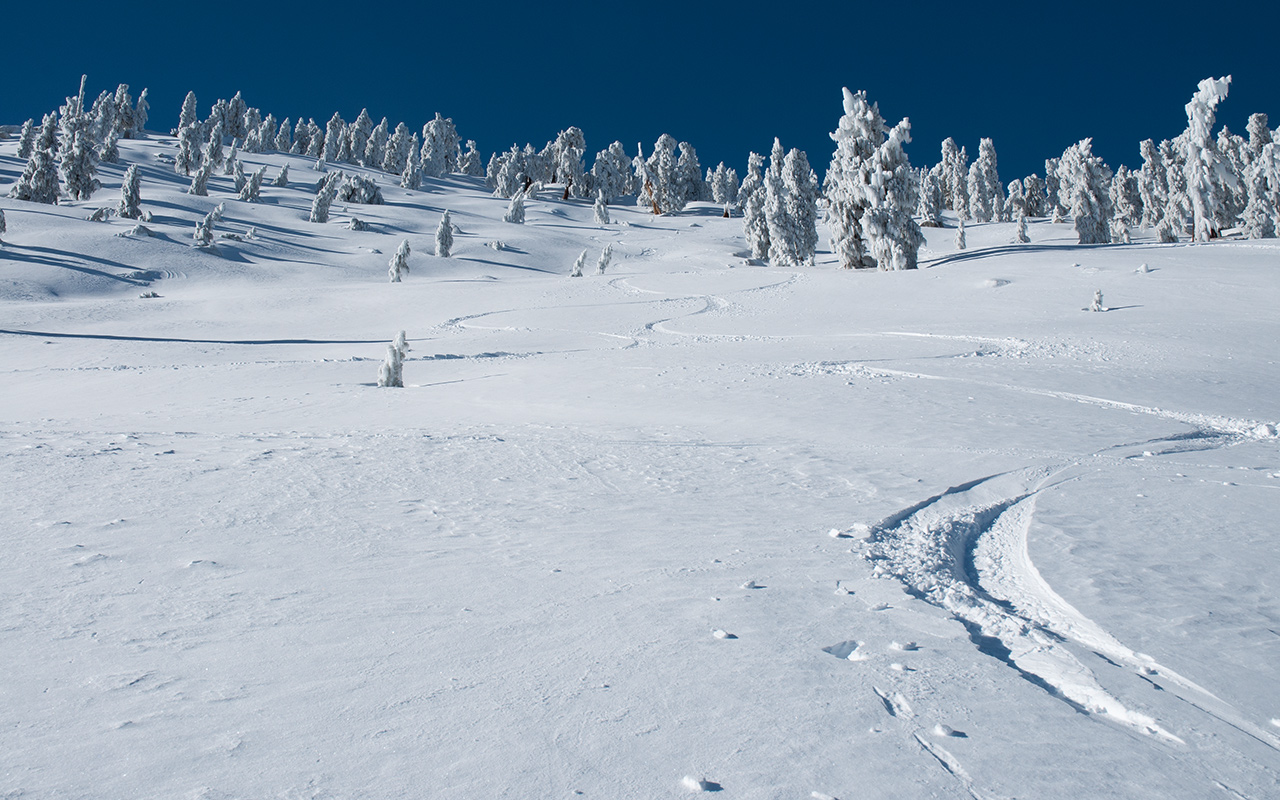 LA Times has a story on how Mother Nature has fooled the forecasters this season. It's a nice rundown on some of the crazy ups and downs of the end of 2010 in SoCal, including a high temperature of 113° on Sept. 27, a heat wave just a week ago, and of course the Mother of All Storms that is currently upon us.
Right now at my house, heavy rain appears to be starting up once again. Apparently the most intense part of the current storm cycle is supposed to be arriving now. Could the past few days really have been only prologue? Mammoth skiers are probably going to need to go into detox when this is all said and done.
Looking at the local mountains, I see the snow level has finally dropped to more respectable 7K or so. Mountain and Basin travel is likely to be abominable the next two days, so be safe out there.
— December 21, 2010
Andy Lewicky is the author and creator of SierraDescents
Dan Conger December 22, 2010 at 9:35 am
I'll be at my folks place in Bishop starting tomorrow. I'll send pictures. They are reporting over 18" of snow at their home in Starlite Estates west of Bishop. Their home is elevation 5,950. According to Mammoth Mountain, they recorded a 154mph wind gust at Main on Sunday night. Talk about nuts ... that is just below cat 5 hurricane strength!