Wolfgang Lert's "Mugelhupf"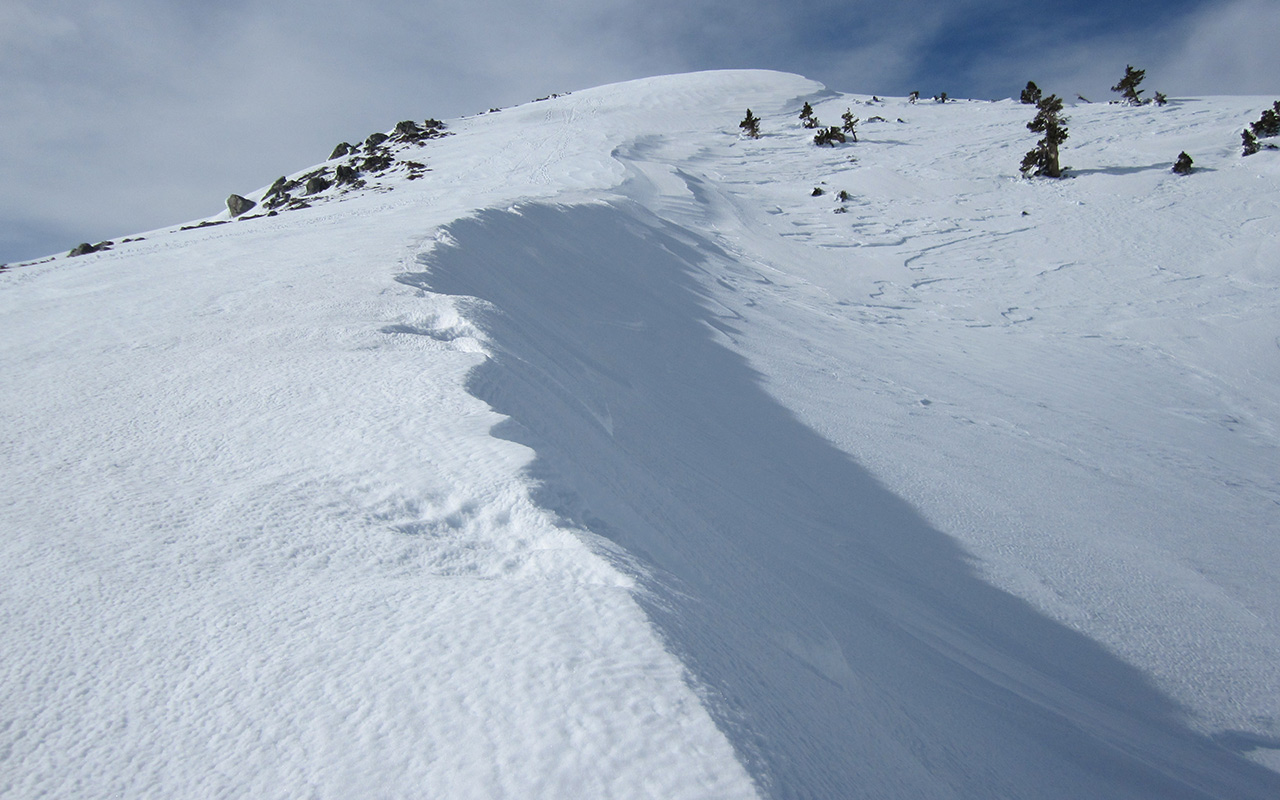 Wolfgang Lert died in his San Francisco home on Feb 13, 2009 at the age of 91. He was one of the founders of SMS as well as a builder of the San Antonio Ski Hut. In 1936-37 he made a ski movie, "The Original Mugelhupf Movie" filmed on Mt. Baldy.
This 23-minute video opens and closes with scenes of Wolfgang Lert skiing in 1997 (age 80) and 2001 (age 85). He introduces several old films, which are accompanied by music and narration. His first ski memories are from 1930 in Arosa, Switzerland, where he and his younger brother traveled for ski lessons. The film demonstrates equipment and techniques of the day. This is followed by scenes from Mt Rainier in 1933.
Darroch Crookes leads a group schussing above Paradise and demonstrates turns and tricks. Next comes Yosemite in 1935 with scenes of powder skiing, Count Felix Schaffgotsch touring, and Hannes Schroll demonstrating state-of-the-art parallel turns at Badger Pass. Lert was Schroll's first ski pupil in the U.S. The final part of this video is a ski chase filmed on Mt San Antonio (Mt. Baldy) above Los Angeles during the winter of 1936-37.
During the preparation for the Ski Hut's 70th Anniversary, Bahram Manahedgi contacted Wolfgang and received permission to sell DVD copies of his movie to raise money for a new roof which was completed in 2008.
To buy a copy of the "Mugelhupf" DVD send a check for $20.00 to:
Sierra Club-San Antonio Ski Hut
PO BOX 641145
Los Angeles, CA 90064
via Bahram Manahedgi
— February 23, 2011
Andy Lewicky is the author and creator of SierraDescents
SCOTT PASKILL March 4, 2022 at 1:31 am
Darroch crookes was my great uncle. I'd like to buy a copy of Wolfgangs movie. I had the pleasure to speak with him before he passed. He worked at mt rainier with my great aunt & uncle.
Steve Balog March 26, 2023 at 7:24 pm
my family was friends with his family in Hollywood. I'm interested in the movie, and wonder about Wolfgang's son Peter.