Review: 'Salt'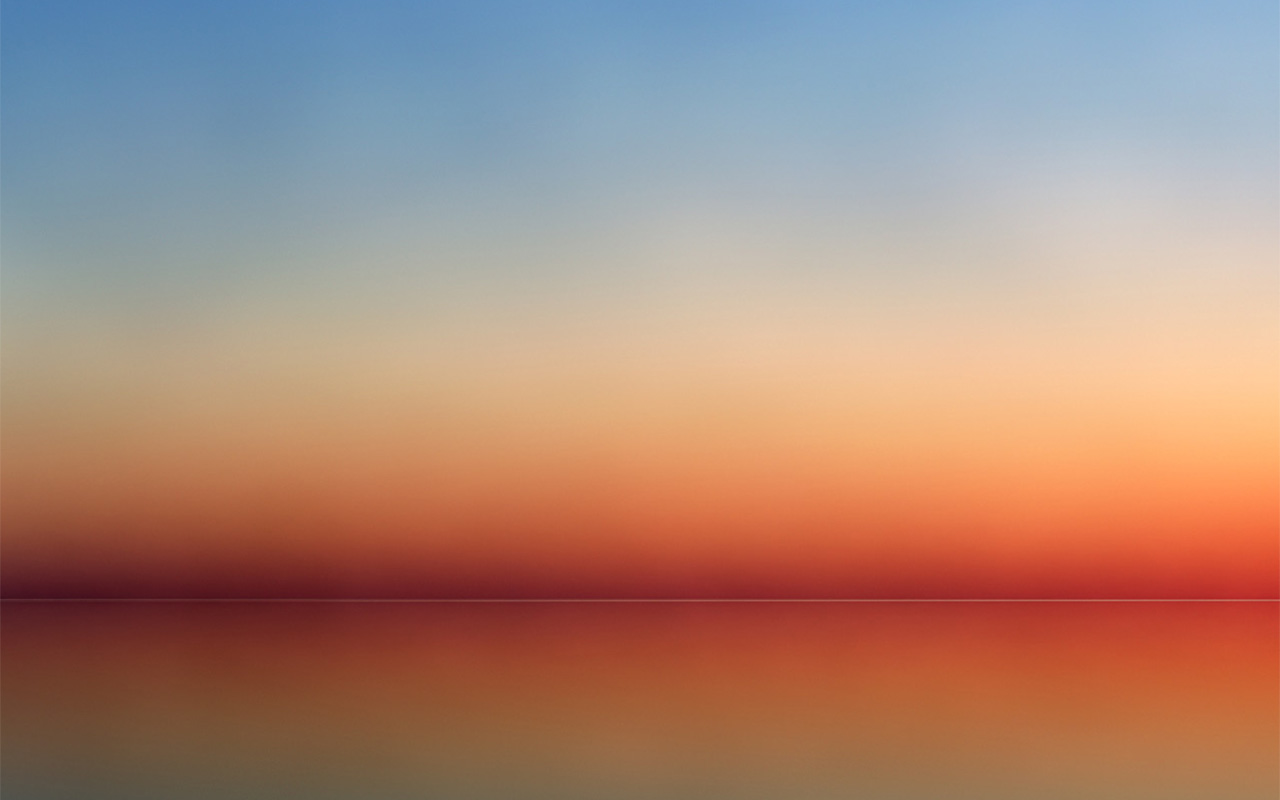 One of the most satisfying things a great film can do is also one of the simplest—it can take us someplace we've never been before. Michael Angus and Murray Fredericks' film, 'Salt', takes us deep into the immense 3,700 square-mile salt flat of Australia's Lake Eyre—perhaps the most featureless place on Earth.
For the past six years, photographer Murray Fredericks has made an annual solo pilgrimage to Lake Eyre. On the lake's vast empty space, sky and land blend together, creating an otherworldly landscape that quite honestly defies description. I first saw a sampling of Fredericks' images of Lake Eyre in National Geographic Magazine. The photographs were like nothing I'd ever seen—hauntingly, exquisitely beautiful, surreal and stark.
When I learned that director Michael Angus had made a documentary of Fredericks' trips called 'Salt', and that the film was playing at the Berg-Abenteuer Festival in Graz, I knew I had to see it. The surface footage was shot entirely by Fredericks, who carried film and still cameras, and used a modified bicycle and trailer to access the lake and set up camp within. First and foremost, 'Salt' transports us into the desolate heart of Lake Eyre, giving us unforgettable glimpses of this astonishing place.
Under Angus' direction, however, the film focuses not only on photography but also on photographer, creating potent juxtapositions of isolation and grandeur. The film is quiet and powerful, absolutely a must-see for anyone who has ever pointed a camera at a landscape in hopes of capturing wonder. Watch the trailer here.
DVD's and Blu-Ray discs are available at Michael Angus' site; be sure also to visit photographer Murray Fredericks' site. Recommended!
— November 28, 2011
Andy Lewicky is the author and creator of SierraDescents