A Photo You Don't Need to See…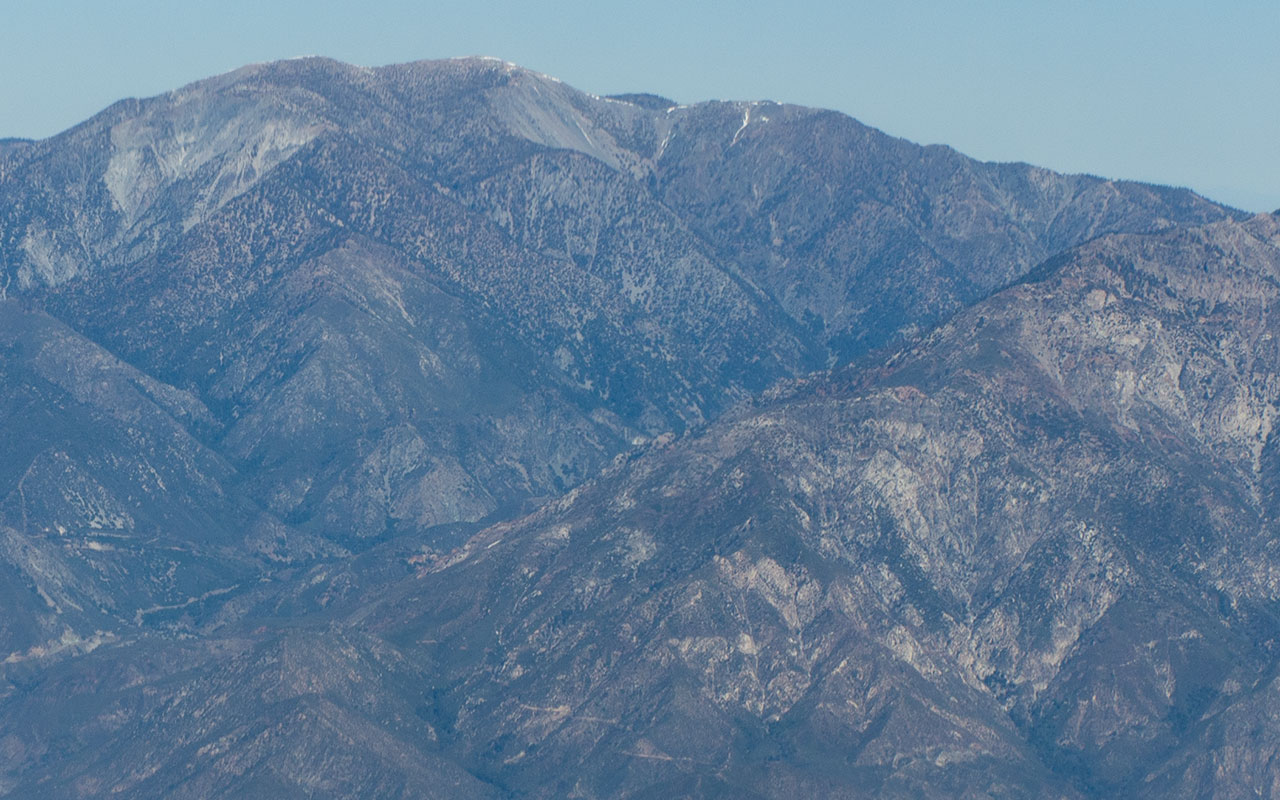 But, I'll show it anyway: Baldy Bowl, from 10,000 feet, February 1st, 2012. Yes, that's a virtually snowless mountain in the midst of a snowless season with no snow in sight. As for the Sierra, there are rumors of a long-range weather pattern shift which might bring some moisture, so there's a tiny dose of optimism for you.
Flying over central Colorado today, I saw what I would call 'abundant' coverage (in comparison to SoCal, at least), though the hell of it is that it's all undercut by rot. The Dude cannot abide.
— February 1, 2012
Andy Lewicky is the author and creator of SierraDescents
Scott February 1, 2012 at 11:38 pm
Clearly you're not a golfer...
Matt February 4, 2012 at 9:23 pm
Sigh... I just moved to SoCal in January. I convinced myself to do Baldy Bowl today, with the justification that at least I would start to get back in shape and adapt to the altitude. I did manage to get in a few turns on the hiker's left... but wow do we need some snow.
Andy February 5, 2012 at 6:56 am
Matt -- nice work! I wouldn't have thought even that much was possible right now in the Bowl...
Dan Conger February 17, 2012 at 10:59 am
This season has been particularly depressing. I haven't been up once yet. During Christmas with my folks near Mammoth, it was really depressing to see the 11,053' summit almost completely devoid of snow.

After recent storms, though, Kirkwood finally has an OK base with nice snow. I think it's finally time to head up there!