No June?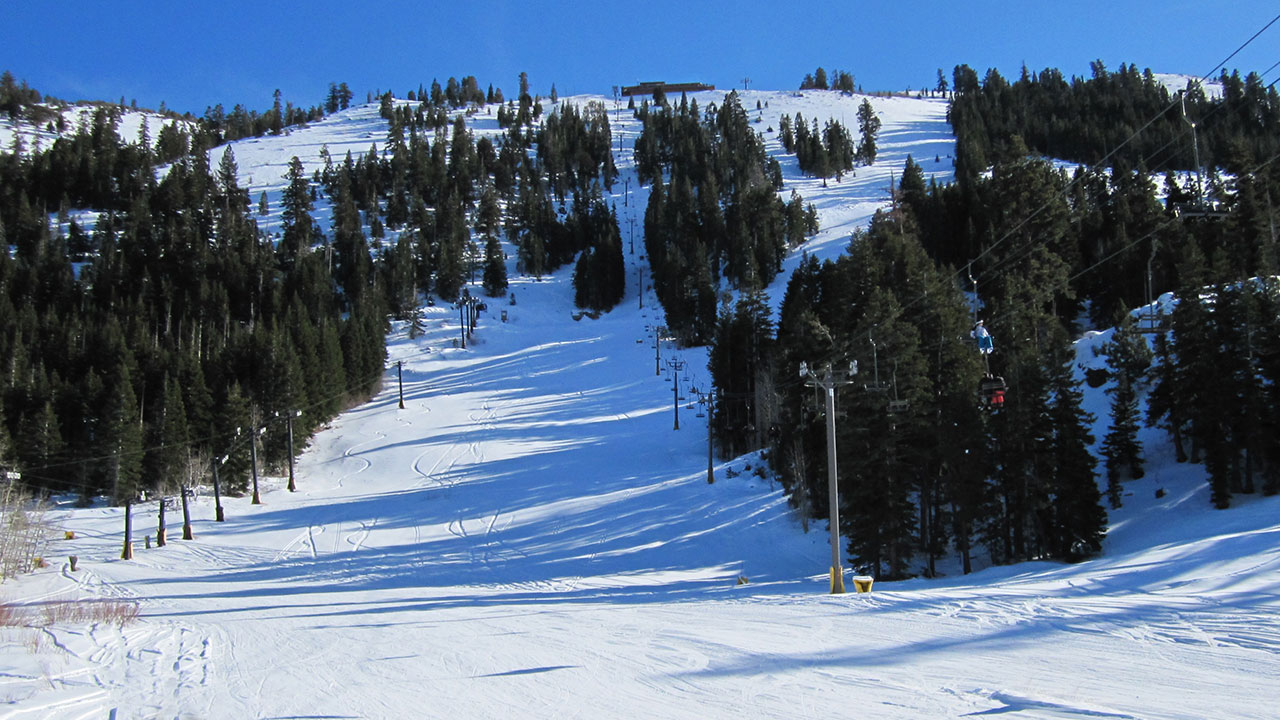 It's just kind of hard to believe: Mammoth Mountain has abruptly announced they're closing June Mountain indefinitely for feasibility studies. Reading between the lines, this basically looks like a kiss of death. As a ski area, June has much to offer, including powder glades, rolling intermediate terrain, stunning scenery, and incredible sidecountry access.
But it's also got the double whammy of being in the middle of nowhere and on the wrong side of the L.A. to Mammoth drive.
June has been owned by Mammoth since 1986. Mammoth says it can no longer 'subsidize' June Mountain, which is an odd way of looking at your own property. Regardless, the parent resort is obviously having troubles of its own, and apparently doesn't view June as either an essential extension or complement to its operations. My heart goes out to June employees and town residents who've just got the news. Times are tough enough as is along the 395 corridor. This is a terrible blow.
more at ESPN.com
— June 22, 2012
Andy Lewicky is the author and creator of SierraDescents
Chris June 23, 2012 at 12:17 am
For all the years I lived on the Eastside, I was amazed that Mammoth kept running June Mountain. But the rumor was that if June were to close, all the structures - including the mid-mountain lodge - would have to be removed. So the cost of closing June was just too much versus keeping it open and creaking along.

Regardless, its a real loss - June had some soul that Mammoth had lost a long time ago. I always fantasized that the town could buy up the ski area. Maybe now's the time.
Isaac June 25, 2012 at 11:33 am
What about a co-op? How feasible would that be? These folks up in BC are doin it: http://www.friendsofshames.ca/
Andy June 25, 2012 at 11:39 am
I was thinking maybe Silverton would be a successful model?
Matt July 3, 2012 at 2:27 pm
Mad River Glen has been doing pretty well as a co-op. You need to find enough people who are both fanatical about skiing that mountain and have a considerable amount of spare money they don't mind throwing down the hole of ski resort ownership. Another Vermont ski area, Magic, went coop in 2009 or 2010 and to my pleasant surprise they seem to be making it.
Dan Conger July 8, 2012 at 5:52 pm
I grew up in Bishop, and June was where I went on weekends to escape the crazy crowds of weekend warriors. Great snow, great terrain, and the expansion possibilities on the peaks and bowls to the west are simply amazing. Mr. CEO, expand your horizons rather than contracting possibilities. Mammoth lost it's soul when the McCoy's sold out. It will simply never be the same. Now that Kirwood has sold out, where do we go for real skiing without the corporate glitz???