The Marine Layer Returns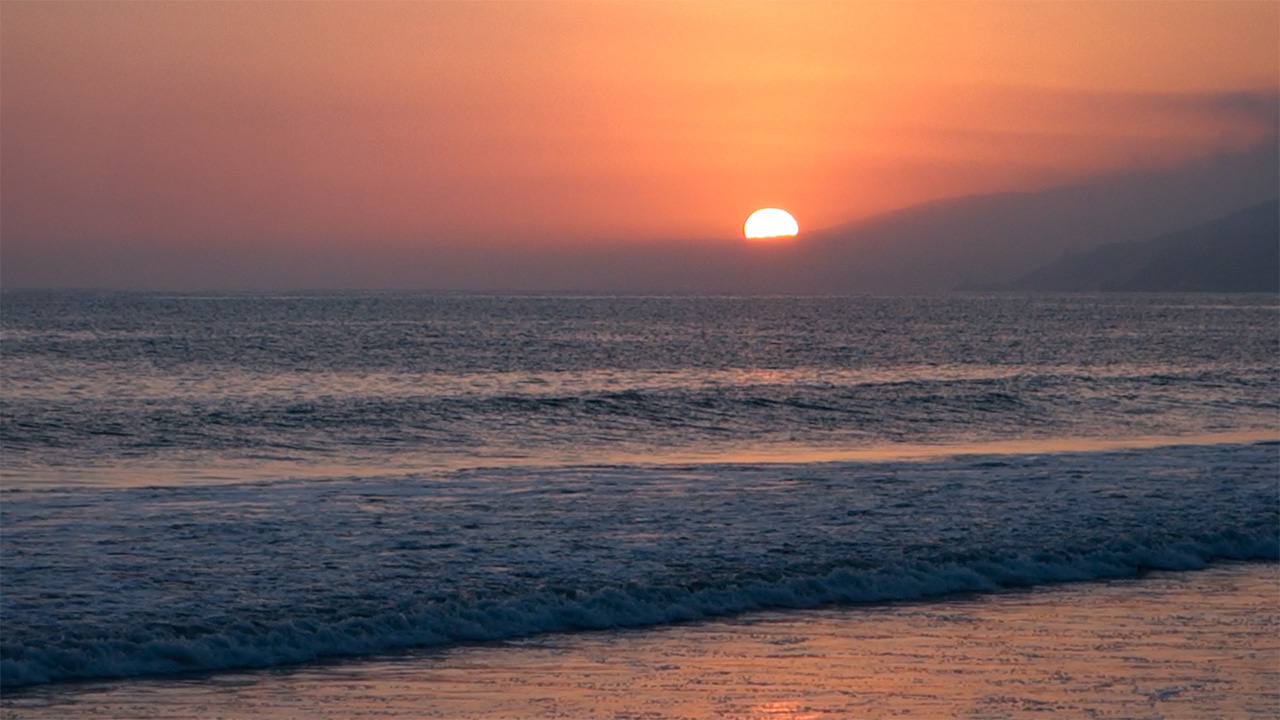 Thank goodness. It's been a long, hot slog through August and now September, climaxing (hopefully) with this past Saturday's downtown high of 103°. Ugh! Last night I rode my bike out to the beach to watch that happiest of events, The Return of the Marine Layer.
For the uninitiated, that means the winds have shifted, and cool air off the Pacific is returning to the Los Angeles Basin.
Unfortunately, the fog wasn't particularly frosty. By my guesstimation, either the ocean is warm right now (which may portend more SoCal snowfall this coming winter), or else there's just so much heat in the atmosphere that even the fog is coming in warm.
Either way, I'm sad to report the fog is clearing rapidly here in West L.A. this morning, which suggests the break from the heat is going to be a modest one, especially as you get farther inland.
— September 17, 2012
Andy Lewicky is the author and creator of SierraDescents