November Snow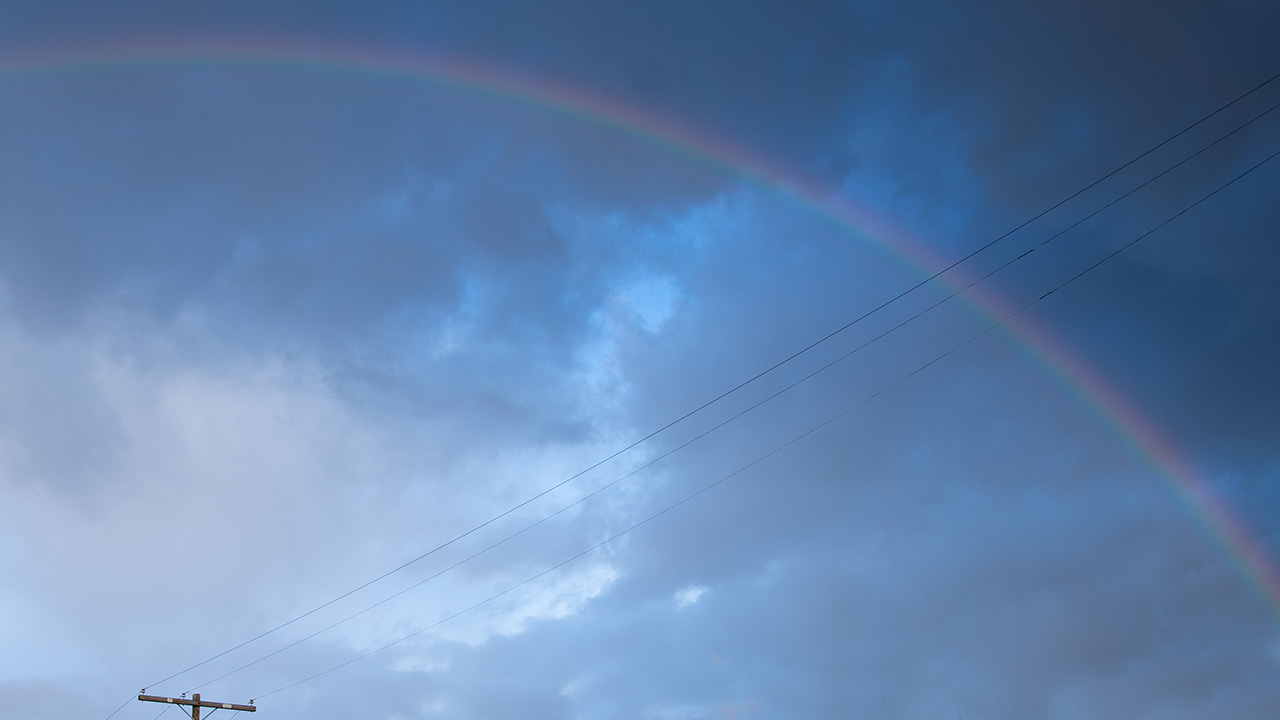 I'm starting to think last season traumatized me. I've got this jonesy, pessimistic mindset right now—not helped much by the fact that the big Southern California ranges are currently bare-bones dry at all elevations. Check that: you can find a few sickly snowmaking patches at Mountain High and the Big Bear resorts. NOAA is showing moisture coming, at least, but temperatures look far from ideal.
The NOAA screenshot is giving us a point forecast for a spot just off Mount Baldy's northeast face, at an elevation of 9555 feet. Though the site seems a little glitchy right now, NOAA does a pretty good job getting these point forecast temperatures right within any given 24 hour window. They're calling for snow or snow/rain into Monday, but not once do the temperatures get below freezing.
Remember, skiing at our local resorts (and a good bit of our SoCal backcountry) takes place in the 6500-8800' elevation range, so if it's not freezing at 10K, well, you get the picture. I guess it is still only November, and the thing to be happy about is that we're obviously in the storm track, at least. Regardless, things look much better in the Sierra, with Mammoth weather showing lows in the twenties and probably a solid three feet of forecast snow (or more) over the coming week...
— November 28, 2012
Andy Lewicky is the author and creator of SierraDescents
Isaac November 28, 2012 at 7:05 pm
Interesting that the link says elevation is 4100' - no where in the prediction range is the elevation that low...
Scott November 29, 2012 at 12:31 am
Haha, I'm with you, last season made me forget that local skiing exists and can actually be good. But like you say, it is only November. The banner season of two years ago didn't start until after the new year.
charles rittmann November 30, 2012 at 1:36 am
in the meantime, up north a bit- wow: http://www.weather.com/news/weather-winter/mount-shasta-snow-extreme-20121129
Andy November 30, 2012 at 1:47 am
Shasta!
brad brown December 2, 2012 at 8:19 pm
Over the course of 40 seasons 3-23-11 may have been the best local day ever, believe Andy was on San Jacinto that day. Also, skiied 18" or so in mid February and April 14! Latest local pow ever for me though my son hit a nice one april 9th of the previous year. Summits season total
was actaully average but several deep (for So Cal) dumps made for good pow year on local hills. So for me the trauma is withdrawal symptoms. Also, ben's weather generally gets Big Bear right.
Andy December 2, 2012 at 8:25 pm
Thanks brad!

http://www.bensweather.com/