Reversion to the Mean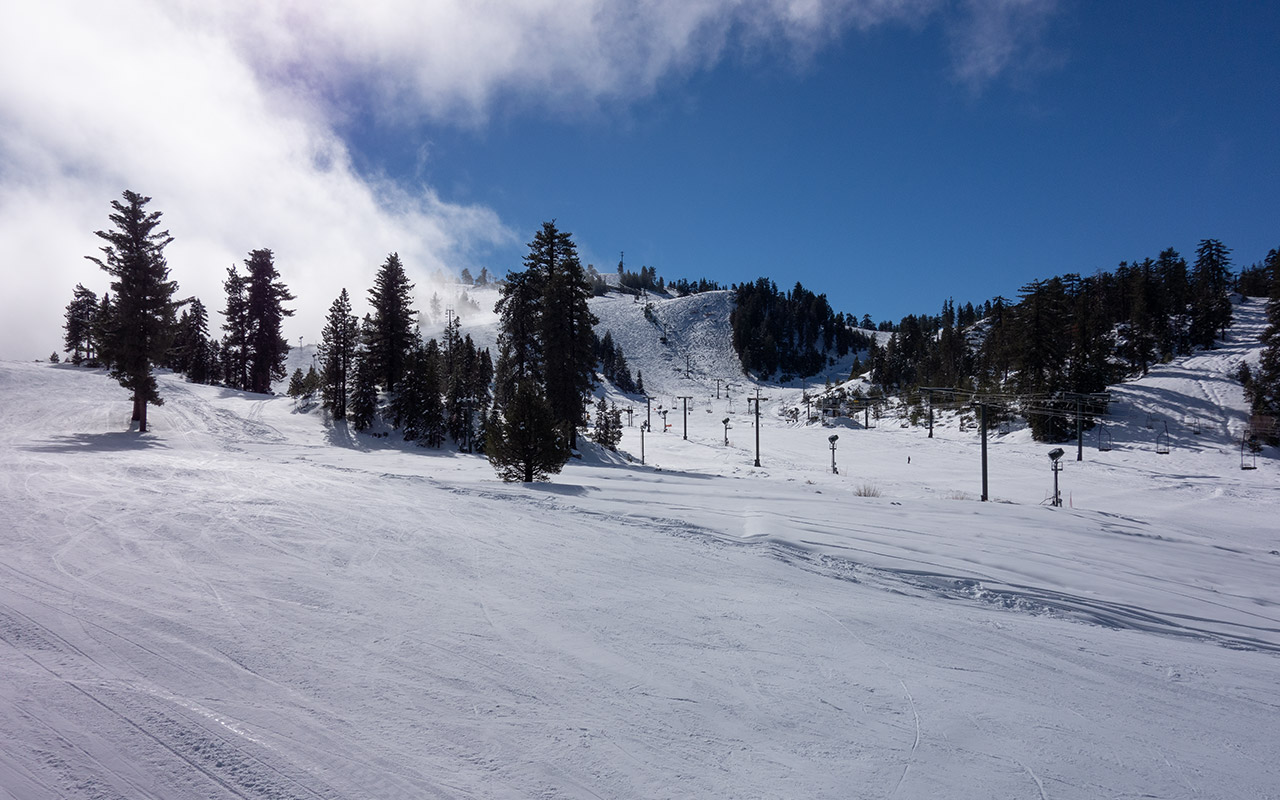 Took the kids—both of them—to Snow Valley today to check out the conditions and make some turns, with leash and without. I must say coverage looks terrific. Certainly much, much better than anything we saw from early through at least mid-winter last season.
So for those of you who were wondering (or fearing) if this winter could possibly be worse than last, the answer appears to be no, for Southern California, at least.
— December 18, 2012
Andy Lewicky is the author and creator of SierraDescents