SIA 2013: The New Skis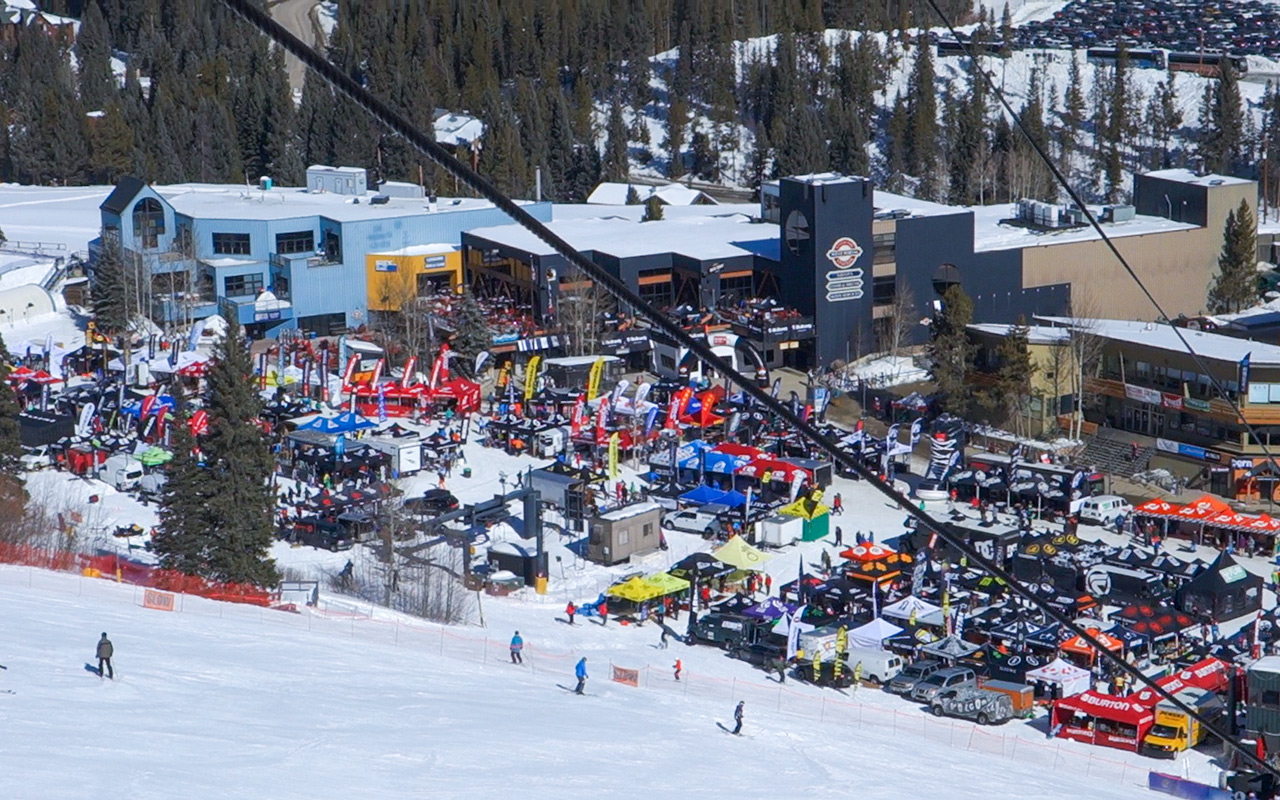 As usual it was a fast and furious few days at this year's SIA Snow Show in Denver. I did manage to get on an exhausting personal-best 19 pairs of skis during the Winter Park on-snow demo—reviews pending. And I also got a sense of where the ski makers are headed for the upcoming 2013-2014 season. But first, the big question: should you buy a new pair of skis?
Not necessarily. Except for graphics updates, many of this year's best skis are returning unchanged for the 2013-2014 season. This includes Blizzard's Cochise and Bonafide, Volkl's Mantra, Armada's JJ, DPS's Wailer, Nordica's Patron and Helldorado, Rossignol's Pursuit series, and Dynastar's Cham series. In fact, I'd say the class of 2014 will be notable more for consolidation than innovation. We see a narrowing of the gap between best and worst, and far fewer rocker disasters—good news, to be sure.
Versatility emerges as a key theme as well. It appears the ski makers (and consumers) are realizing that powder-specialized boards really don't make a lot of sense for most resort skiers. Instead, 2014 promises a host of powder-capable boards that are also legitimate hard snow carvers. Along with this trend, it appears that waist sizes are no longer expanding. They may even be contracting a tad.
As for carvers, the rocker revolution is now all but complete. Rocker, in various guises, now invades very nearly every ski at every level in every category save FIS-legal race. The Course Ti, alas, is no more! Elite-level rockered carvers prove to be curious creatures—you don't so much ski them as ride them. Hold on, and marvel at what they're capable of. But, as Neil Diamond says, something's lost when something's gained.
Overall, we have time to catch our breath. Rocker has evolved, and carving-capable All Mountain skis are now king. The past two years have seen an explosion of innovation and new designs, and if your present skis are older than two or certainly three years, you do owe it to yourself to try some of the new planks to see what all the fuss is about. But if you've got a best-of-class ski that is less than three years old, you've probably got little reason to fear obsolescence (at least, until you try Rossi's new Soul 7). On to the reviews...
— February 9, 2013
Andy Lewicky is the author and creator of SierraDescents
brad brown February 9, 2013 at 3:58 am
13" so far 18 degrees at Bear, game on- 4am departure-riding soloman 1080 foils-same ones Dav used on some of the 14'rs. Looking forward to the reviews but still loves these guys in soft/new snow.