Just Add Snow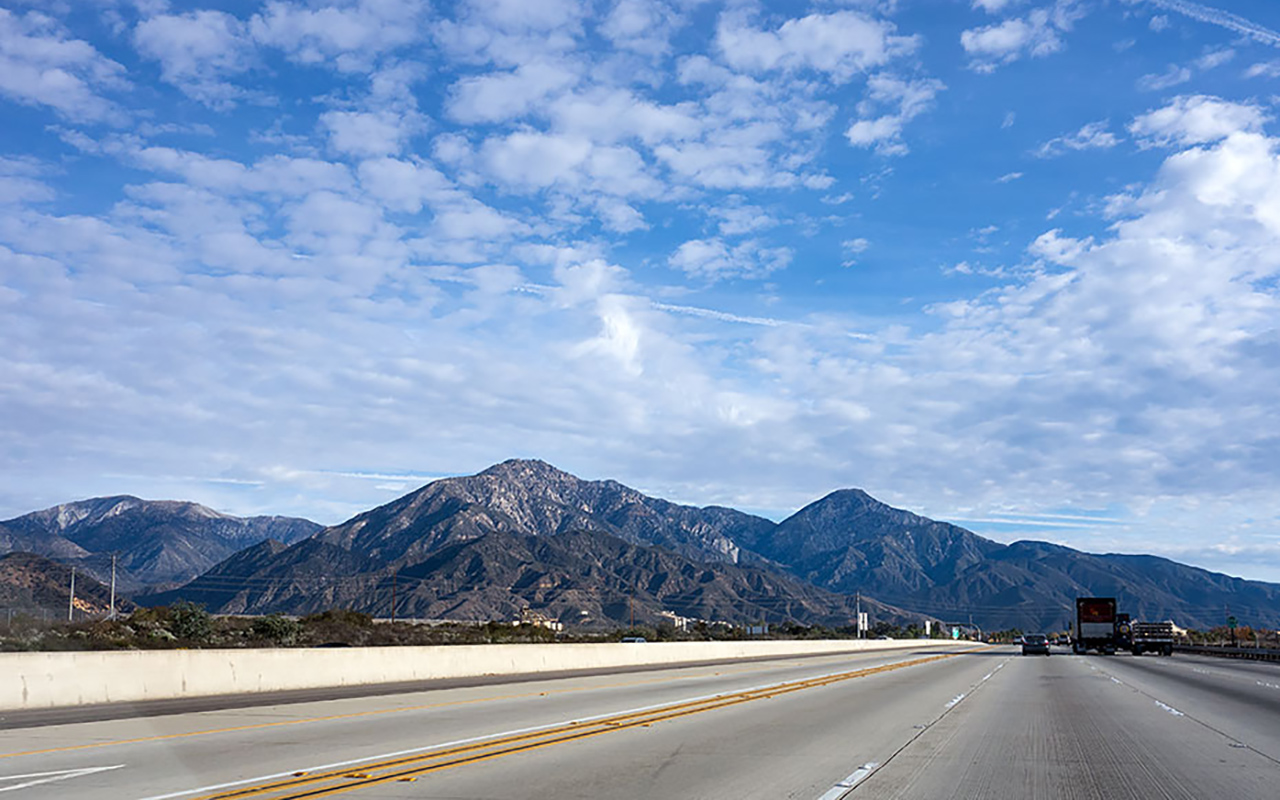 Please!!! Was I really driving with the A/C on today, mid-December, at 7000 feet in the San Bernardino Mountains? Alas, yes: NOAA gave the high temperature in Running Springs as 67°. At Snow Valley, with not a whisper of wind, it was T-shirt weather on the slopes, and mind-blowingly hot even then.
On the bright side, 8-12" of coverage at Snow Valley was still good skiing. I'm not sure I've ever been on a mountain that can ski so well with so little snow—they must go over those runs with a sifter in summer. A little help might be coming Thursday, though forecast precip is looking modest. Maybe 5" if we're lucky?
As for the SoCal backcountry: Baldy Bowl remains bare, and where you do find snow, such as the upper San Gorgonio area, coverage is likely much too thin to justify any but the most desperate of missions.
— December 18, 2013
Andy Lewicky is the author and creator of SierraDescents
Brad Brown December 22, 2013 at 12:36 am
Back from a Snow Summit day trip (first day out, 19 laps before 1pm including lunch). Good coverage on open runs but bowl still begging for another foot to open. Scouting report on SG from top of Summit (good viewing location at 8200'): coverage is encouraging but suspect. See camera link for current view http://www.bensweather.com/benscamsang.php. I been waiting for a burnt Andy in December (not August) blog
Dan Conger December 25, 2013 at 4:42 pm
A very Merry Christmas to you and your family, Andy!!!
Andy December 25, 2013 at 11:44 pm
Merry Christmas Dan!