SIA Denver 2014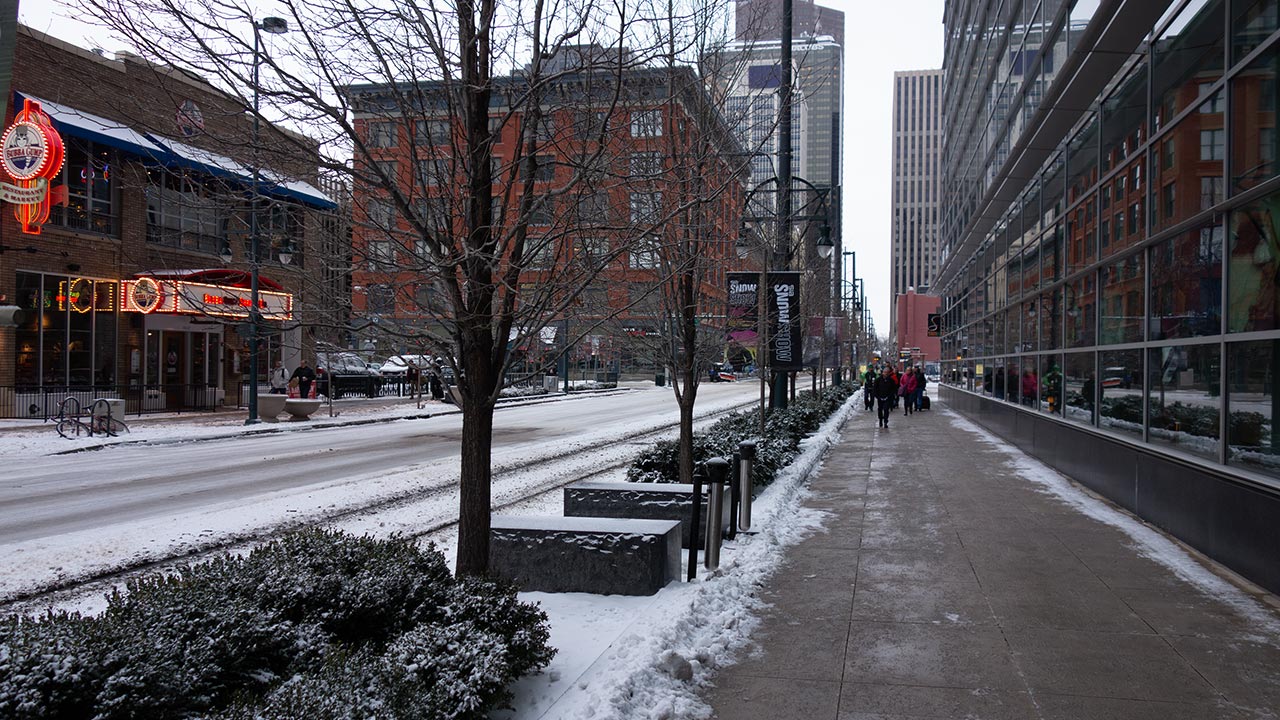 There is snow in Denver—and a reported two feet or more of fresh in many nearby Colorado resorts, making for a wonderfully snowy beginning to the 60th running of the Snowsports Industries Americas' annual Snow Show. I've roamed and roamed about the convention center floor today, and I'll be at Copper Mountain for the On-Snow demo days as well.
Yes, there are some breakout gear stories to report, including Fritschi's new Vipec tech binding, and Black Diamond's fan-driven airbag pack, but for me the big story looking ahead at the 2014-2015 season is that most of my favorite skis from last year return either with only minor tweaks or else unchanged (aside from graphics updates) entirely.
I think that speaks to just how good many of those skis were and obviously still are. So good news for those of you who updated recently: you're still going to be state-of-the-art next year. And a little good news, along with hopefully a lot of snow, is certainly welcome given how this season has so far been treating us.
Admittedly our snowless California winter has made it hard to get amped up to talk about new gear, but I will give quick previews of some of the major offerings from gear makers I talked to, and YouTube trolls take note: I'll try once again to put together a few of my much beloved (or is it reviled? I can't tell anymore) first-impressions video ski reviews. Stay tuned...
— February 1, 2014
Andy Lewicky is the author and creator of SierraDescents