Fransson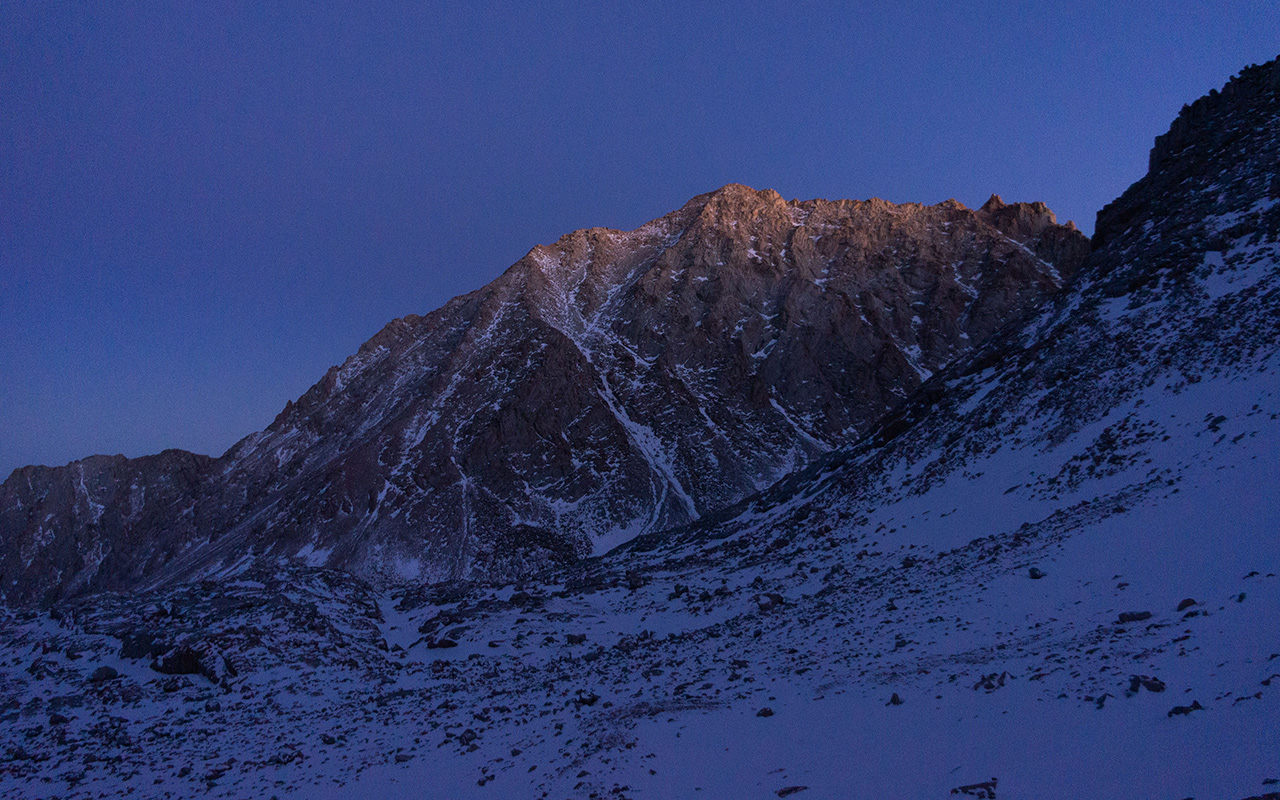 He was one of the titans of modern extreme skiing, with a traditional, mountaineering tilt that connected him directly to the most storied names of the past. On September 29, Andreas Fransson and ski partner J.P. Auclair were killed by an avalanche while ascending Mount San Lorenzo on the Chilean-Argentinian border.
Fransson quickly rose to prominence with envelope-pushing descents of Denali's south face and then Patagonia's Whillans Ramp. His haunting meditations on the nature of risk also drew attention, leading to the Salomon/Switchback Entertainment documentary, Tempting Fear. Auclair was a genre-(and gravity)-defying freestyle pioneer who also co-founded Armada.
In addition to being utterly dazzled by Fransson's skiing accomplishments, I confess I'd come to see him as a man wrapped, for whatever reason, in a cloak of invulnerability. The mountains seemed, despite ample opportunity, unable to get him. Losing Fransson is a stark reminder that we are all mortal, however great our gifts and our audacity.
They will be missed.
— October 3, 2014
Andy Lewicky is the author and creator of SierraDescents