Say No To Summer Alert!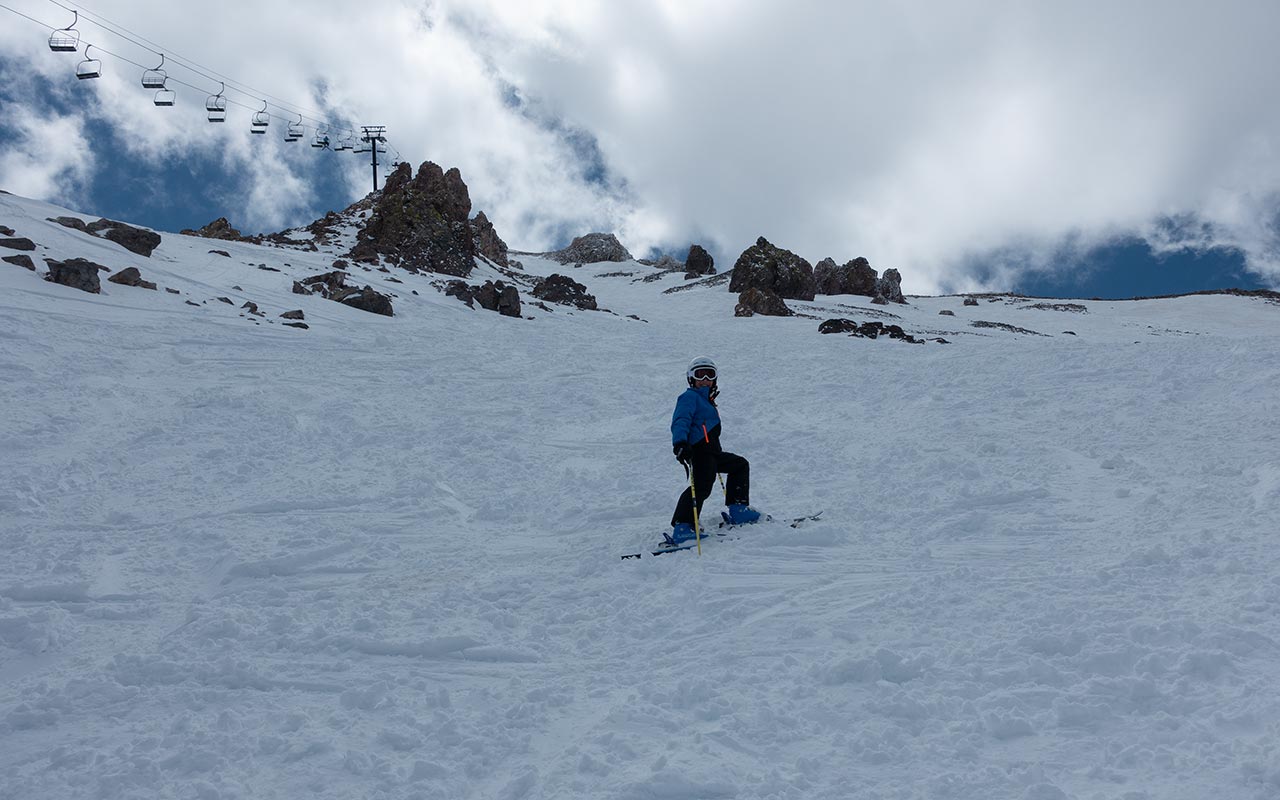 On the strength of an out-of-nowhere May storm that has dropped 12-18" of fresh snow and is still going, Mammoth Mountain has cancelled their planned closure this weekend. I think we need to say that again: Mammoth is staying open!
Long range forecasts appear to show a series of storms is possible but at this point no way to say if Memorial Day is back in play. Tioga/Sonora backcountry suddenly looking far more tasty. You may now commence your Say No To Summer celebration...
— May 8, 2015
Andy Lewicky is the author and creator of SierraDescents
Greg R May 8, 2015 at 10:45 pm
I go to the source and what do I find? Mammoth is staying open! Thanks Andy for keeping the faith, keeping it real and helping us all not to give up. This site is the best!
Dan Conger May 12, 2015 at 2:27 pm
Looking at the webcams, it appears that just about all the new snow is already gone. New snow in May just doesn't last unless if falls on a great base.