Summer Arrives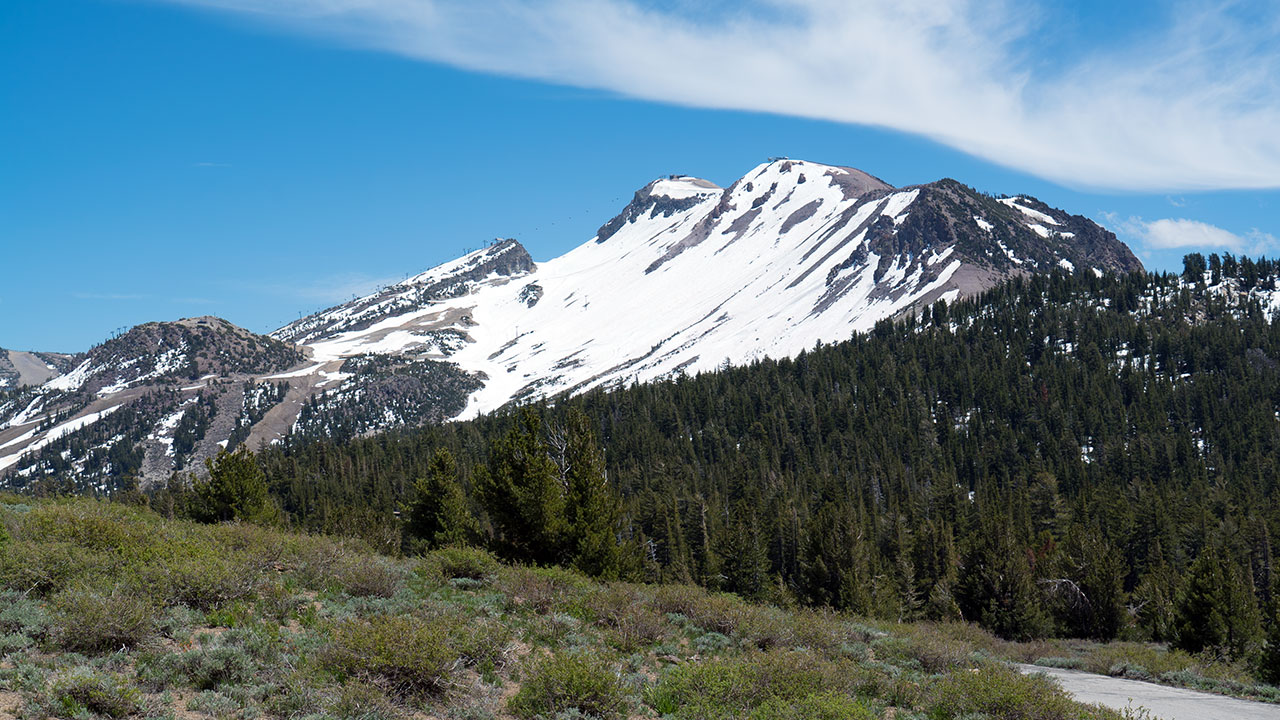 Seeing Mammoth Mountain this early June really hammers home how outstanding the skiing was last season. I think my 2017 June trip to Mammoth was one of my all-time favorites.
This year, Mammoth upper remains open (through next weekend, I believe) for skiers, so enjoy this crossover week if you can: get your turns in the morning, then shift to your favorite summer pastime.
We'll hopefully be doing a little California road trip this year, and maybe even some good old fashioned Sierra hiking and climbing to help make up for the lack of winter trips. Whatever your summer plans, hope you have a good one.
How lucky we are, those of us who get to ski Mammoth! Surely a more perfect place for our beloved sport does not exist. On a warm sunny June day like today, I feel so utterly privileged to be here, experiencing Mammoth in all its glory. What a great end to an otherwise topsy-turvy year.
— June 12, 2018
Andy Lewicky is the author and creator of SierraDescents