Halloween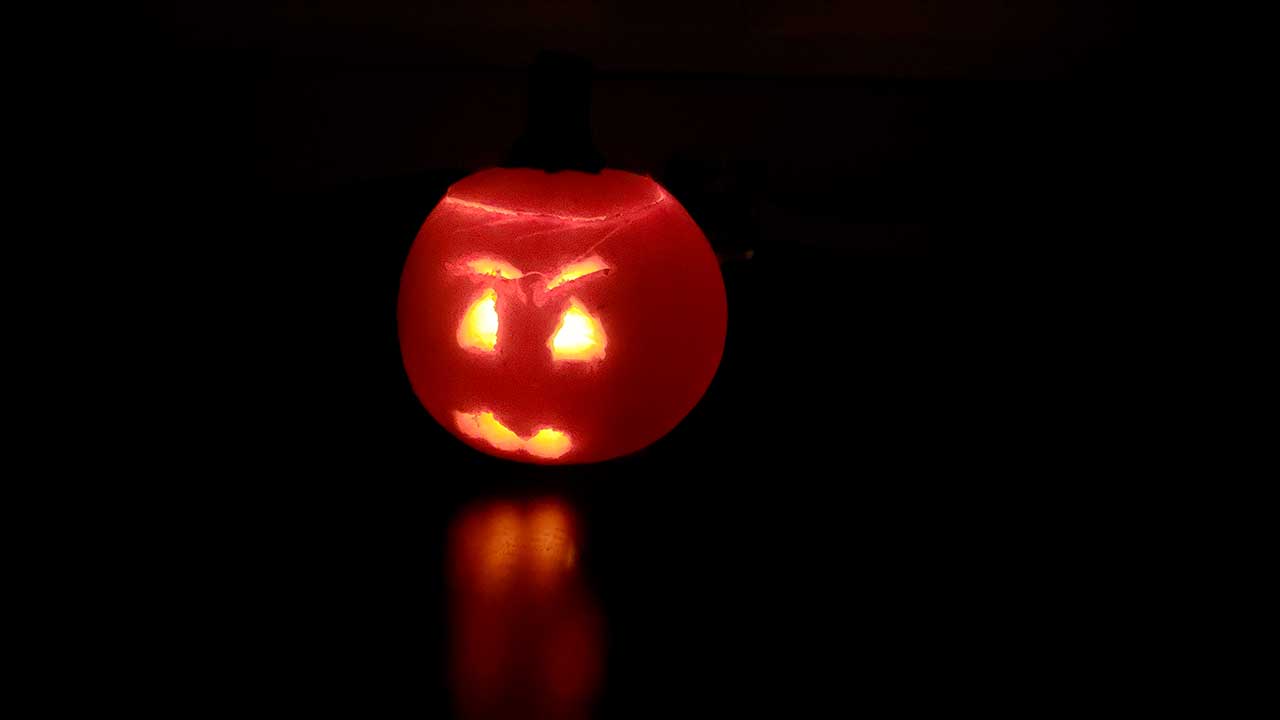 I know Halloween is a ghosts and goblins holiday, but for me it's snow time. Even here in the basin leaves are falling, and high country snow is either here or near. For me Halloween marks the start of winter.
Time to break out the gear and find out how much of their stuff my kids have outgrown, immediately followed of course by the requisite breaking-out of the credit card. (Alas, the kids have probably outgrown everything. My son's feet are almost as big as mine now!)
There are a few resorts spinning chairs already in Colorado; Mammoth plans to open November 8th. Here in coastal SoCal we seem to have made it through the first October in many years without an accompanying psycho heat wave.
What does that mean for winter? I have no idea, but please put me officially on record as predicting 1000 inches of Main Lodge snowfall this year. Please also have a safe and fun Halloween yourself—and gets those boards ready.
— October 31, 2018
Andy Lewicky is the author and creator of SierraDescents
gregg November 1, 2018 at 9:35 pm
1000" seems very conservative. Hopefully we do that by Feb, and Cucamonga can be skied right to the 210 all winter. That's my plan anyway as I buy a bunch of new equipment.
Dan Conger November 4, 2018 at 1:55 am
Whenever winter starts late like this, it makes me nervous. However, we have a long way to go and it's way too early to panic.