Los Angeles With Clean Air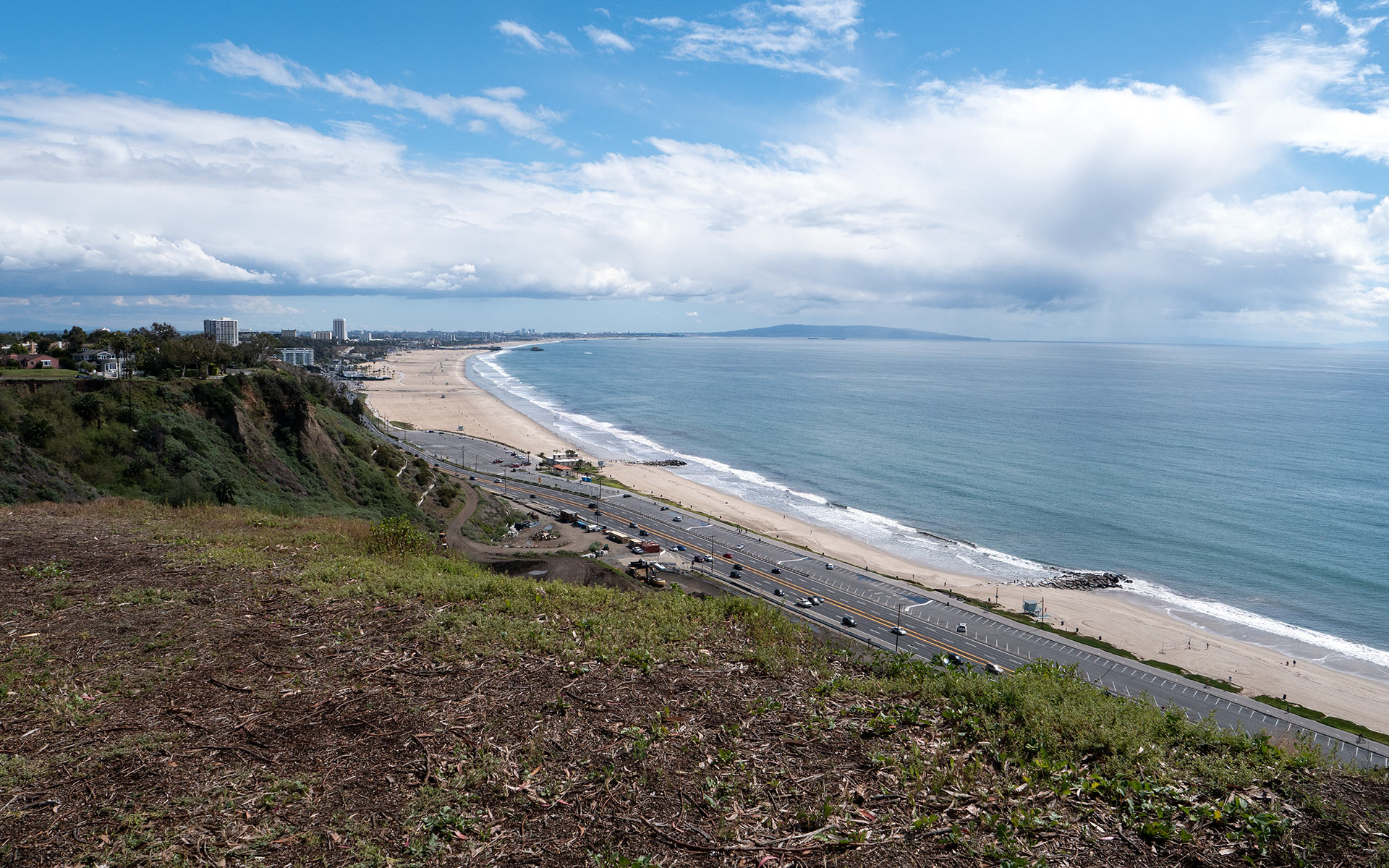 Thanks to our continued unsettled weather and our unprecedented statewide sequestration, Los Angeles is currently enjoying air quality perhaps never before seen in its modern history.
The air has been stupendously clear.
The Palos Verdes peninsula—for us normally just a brownish smudge on the horizon, if you can see it at all—is now a richly-detailed mountainside with individual buildings clearly visible. So too is Catalina Island. The views are gobsmacking. Los Angeles with clean air is one of the most beautiful places on Earth.
It's worth noting that this is what the air is supposed to look like, and that the way it normally looks instead—the way we're all used to seeing it—is a choice we all make collectively. I have a feeling, when we're on the other side of this calamity, we'll be reconsidering a number of our collective choices.
I can tell you I will never look at a grocery store worker the same again, regardless of what level of peace and prosperity someday comes. A lot of people play essential roles in our lives but live at our society's margins. I will never again take them for granted.
— March 28, 2020
Andy Lewicky is the author and creator of SierraDescents
Charles April 4, 2020 at 4:29 pm
Amazing! I hope you share some more.
Tony Bird April 5, 2020 at 2:11 pm
Gorgeous--we seem to be becoming a peaceful city. I may not have to move away.

FYI, drove up ACH on Friday, open to the usual winter closure, couple of feet of settling snow on northern slopes. More snow in forecast this coming week.