Is Throop Still Going?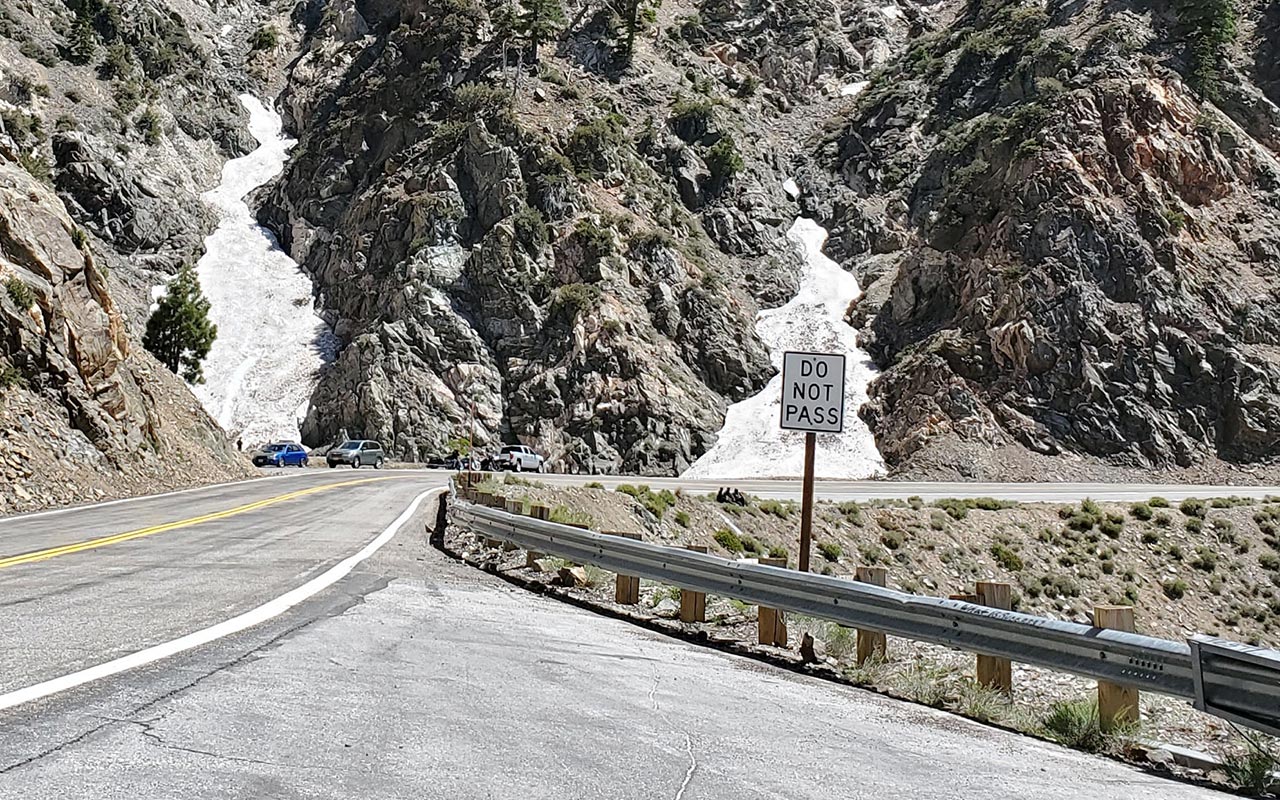 For those of you who built the kicker at the bottom of the last snowfield on Throop Peak and were still hitting it as of yesterday...I salute you. :)
— June 15, 2020
Andy Lewicky is the author and creator of SierraDescents
Dan Conger June 15, 2020 at 6:31 pm
People who are not familiar with LA have no idea that stuff like this exists within as little as an hour drive from downtown.
natefrogg July 27, 2020 at 8:38 am
So much fun was had at the Wrightwood snow patch, such a beautiful season we had in the San Gabriels despite Covid
Dan Conger August 23, 2020 at 6:46 pm
Andy, you OK? Been quiet on your page. Given the pandemic, you OK?
Brad Brown August 24, 2020 at 12:11 pm
Wondering same Dan...need an SD fix.
Dan Conger August 26, 2020 at 7:55 pm
Mmmmmm Kay ... no comment. Andy usually watches these really closely. Now I'm worried.
joey November 9, 2020 at 10:41 am
There be snow in dem hills
Brad Brown November 12, 2020 at 5:01 pm
Amen brother, amen.... next Th SS opener. Mt high was supposed to be today but for staff virus. MM today as well?
Reverse ground hog day for Andy?
Bill Adams December 15, 2020 at 4:26 am
Any word on Andy? He OK?
Scott Jacobs December 16, 2020 at 11:47 am
I have been wondering the same.