Once More, Into the Woods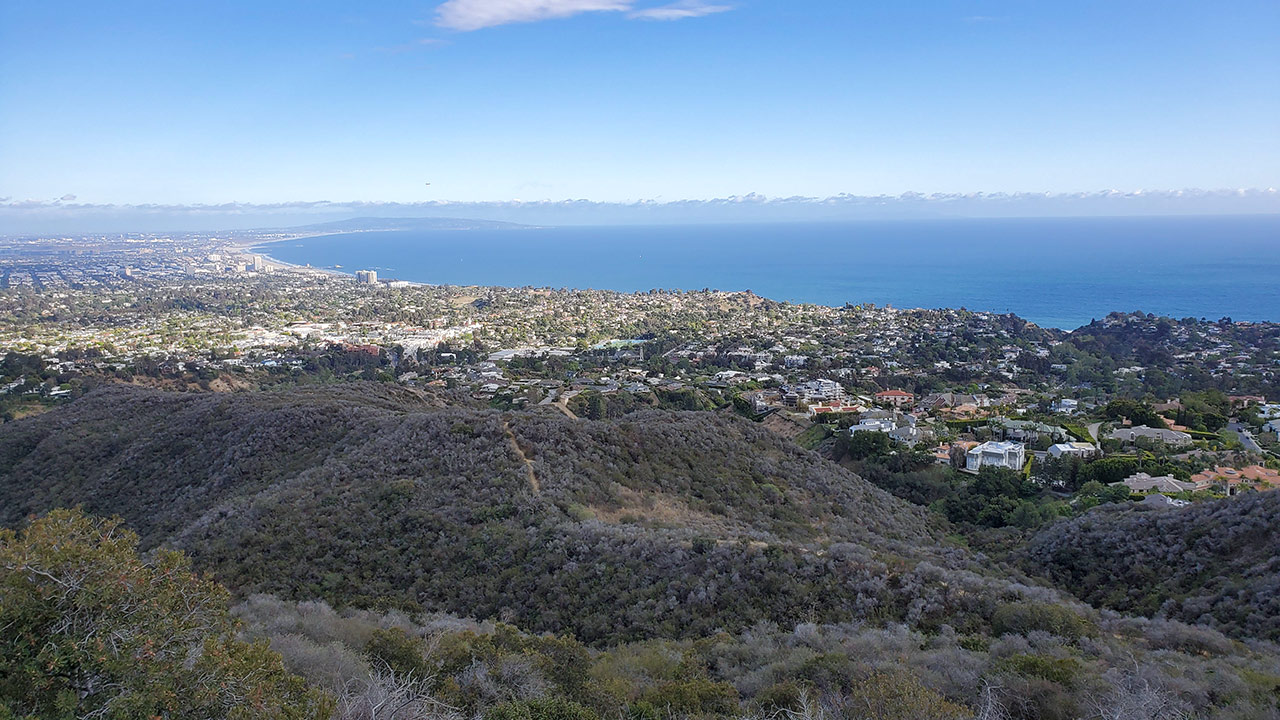 Life, it seems, has its own agenda. I had hoped for some quiet time, to help me and my family recover from the calamities of the past year. But alas, incredibly, we are once again being forced out of our home.
It's scary. If you're trying to rent a house in coastal California right now God help you. It's like a hellish game of musical chairs. In California's ongoing housing crisis, I've always thought of my family as among the lucky ones—we can afford to pay extreme amounts of rent.
But the synergy of undersupply plus the pandemic has created something truly monstrous. It's tough. I never understood the true cost of losing one's home, and everything that comes with it. I understand now.
— August 7, 2021
Andy Lewicky is the author and creator of SierraDescents
Dan Conger August 7, 2021 at 5:21 pm
Very sorry to hear that, Andy. Really hoping things settle down for you.
Matt D August 11, 2021 at 12:28 pm
So sorry to hear that, Andy. Musical chairs without enough chairs... hope you are able to find something quickly.
Joe G. August 15, 2021 at 9:38 am
This is truly awful. I'm so sorry to hear that Andy. Losing your home changes a lot. A dear friend of mine has told me about the unbelievable levels of stress. Hoping for resolution of this crazy crisis and peace for you and your family.
Mike Linnolt August 17, 2021 at 1:48 am
If you can afford extreme amounts of rent, but why just throw your money away to a landlord? I think for the similar amount of money you could buy your own home!
Andy August 17, 2021 at 6:19 pm
Mike I wish!

https://www.redfin.com/zipcode/90025/filter/property-type=house,viewport=34.06493:34.00974:-118.4321:-118.53536,no-outline