In All Things: Extremes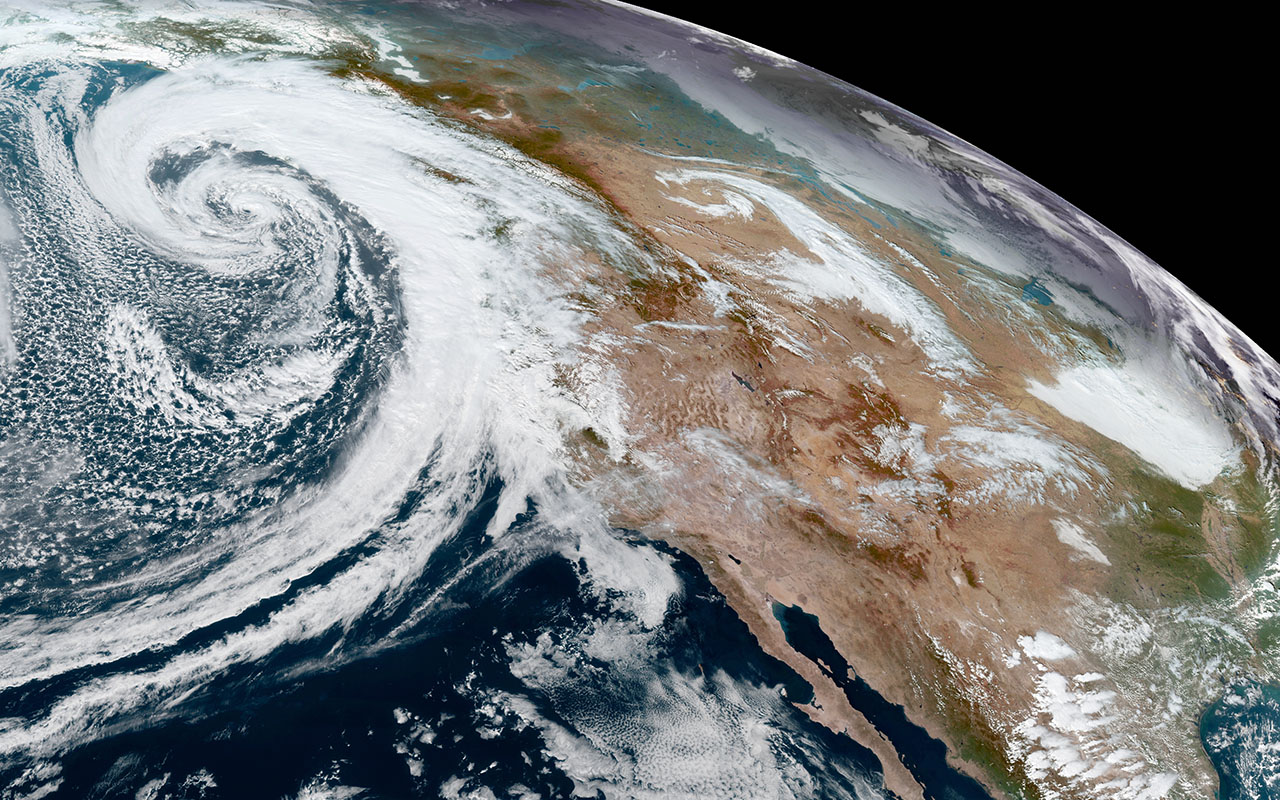 The first major winter storm is upon us, and it looks to be a doozy. While expected to come in warm at first, some forecast models are predicting as much as 100 inches of snow in the higher Sierra. In October.
Ten to fifteen inches inches of water is expected in parts of Northern California, much of it unfortunately concentrated over burn areas, which raises the specter of debris flows. If you live in affected areas, watch for alerts, and expect locally extreme and unpredictable conditions.
I think this means it's time to start skiing again. Mammoth will open October 29, likely with very impressive early-season coverage. Early-season backcountry opportunities appear likely as well.
Please be cautious. Your familiarity with storm behavior of the past will not necessarily prepare you for the storms of today. As we saw over the summer, we're in a new epoch. There's no need to rush.
— October 22, 2021
Andy Lewicky is the author and creator of SierraDescents
Dan Conger October 23, 2021 at 12:22 pm
Climate change is an exercise in extremes. Drought followed by dump followed by drought.
Joseph October 26, 2021 at 6:52 am
At least this will replenish watersheds. Hoping for consistent rain all winter.