It's Coming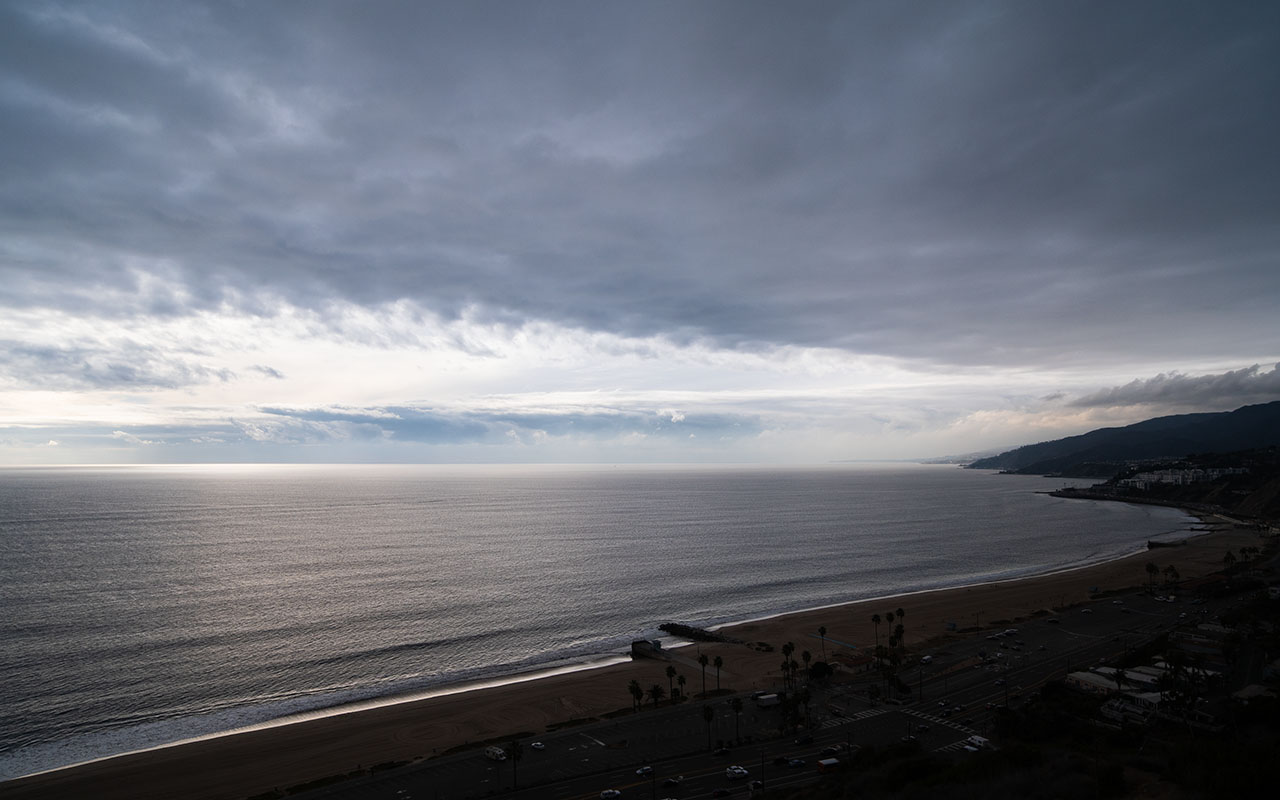 Our mostly bare mountains are about to get the insta-winter treatment. Big Pacific Storm coming—forecast calls for up to four feet of snow at the highest SoCal elevations.
I believe that's falling on bare ground everywhere except Gorgonio's north aspects, so exactly how things are going to shake out for backcountry options remains to be seen (esp regarding how much falls as rain at resort levels).
For the Sierra, I've seen storm models predicting as much as 120 inches of snow, which if it comes to pass is just a staggering total. In addition to all the winter wonderland goodness, expect a lot of trouble with this one and be prepared.
Locally looks like seven inches (or more) of water is possible in pockets of the San Gabriel mountains (Baldy summit and Ontario Peak). If that hits, you can expect at least all the usual woes regarding road conditions, flooding, and post-storm traffic.
See you on the other side.
— December 13, 2021
Andy Lewicky is the author and creator of SierraDescents