Happy New Year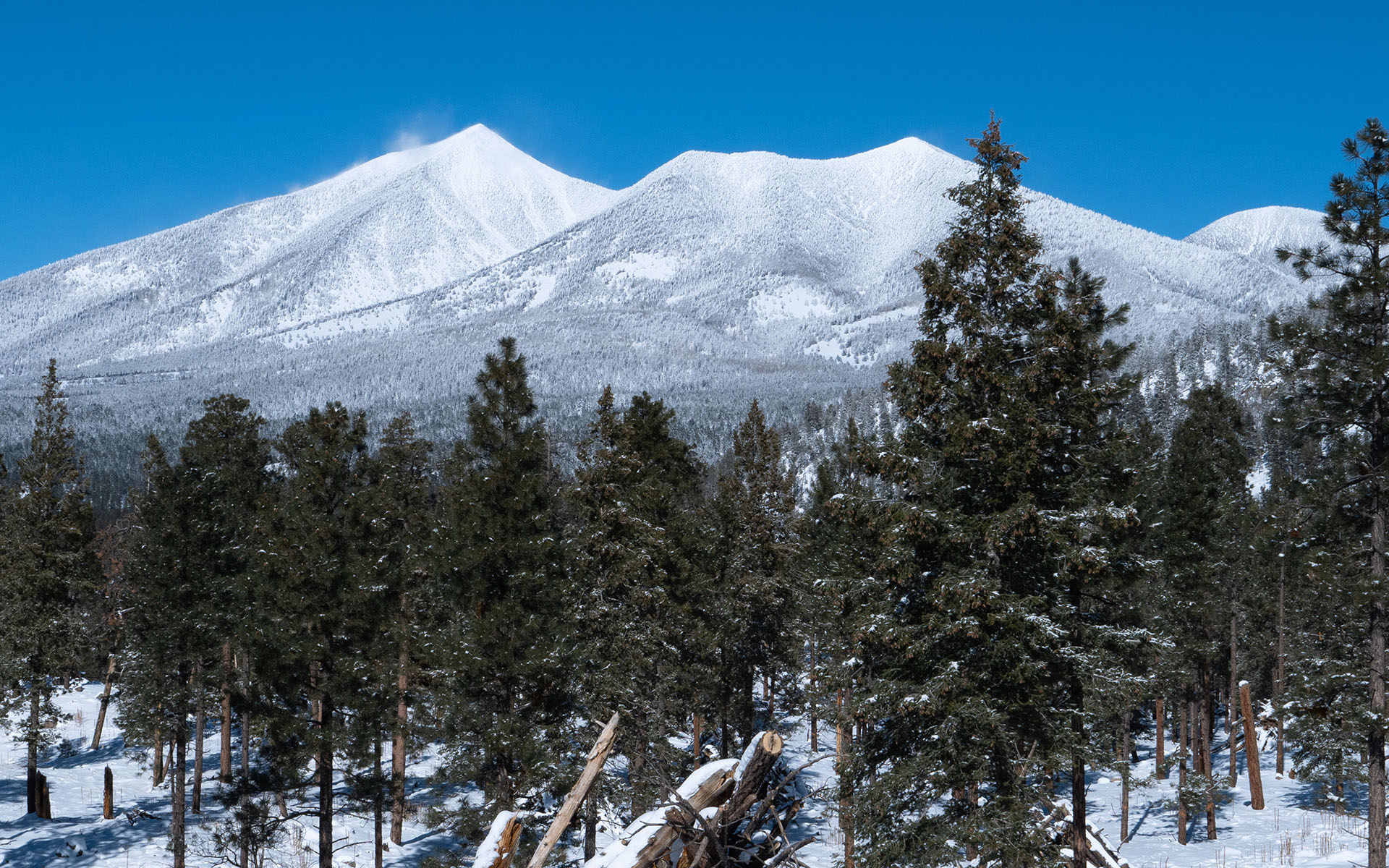 After a very snowy December, we're clear and cold to start 2022. From a top-secret location somewhere in Northern Arizona's Dry Lakes Hills, Happy New Year everyone!
— January 1, 2022
Andy Lewicky is the author and creator of SierraDescents
Dan Conger January 2, 2022 at 6:37 pm
Gorgeous shot!!!
ray January 2, 2022 at 8:07 pm
San Francisco Peaks?
Andy January 3, 2022 at 8:23 am
Yes. They had an ice storm, which is why the mountain looks so sparkly. Great for photography. :)