Skiing Whitney's North Face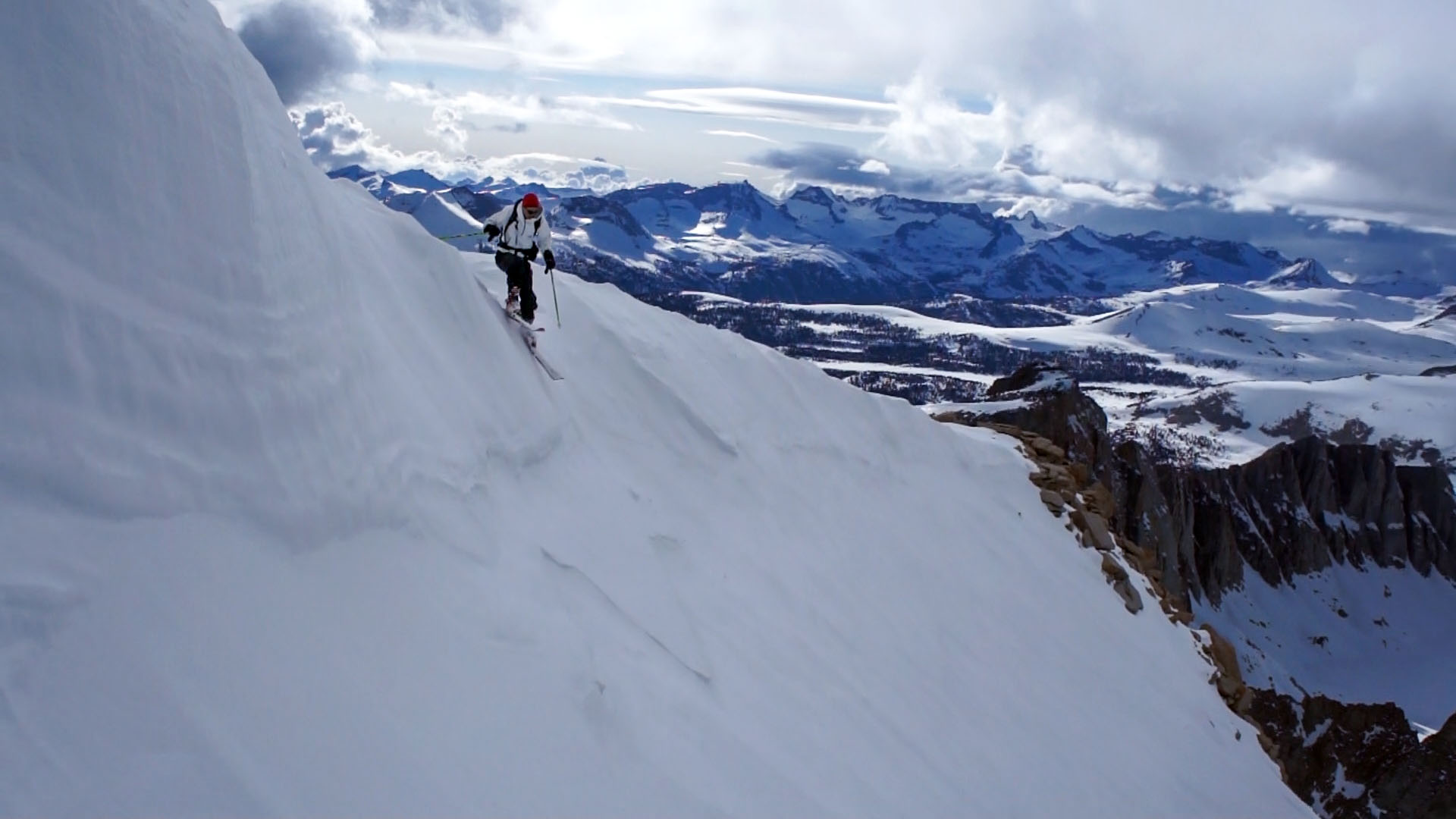 Whitney has eluded me. When I first tried to ski this mountain the defeat was so humbling and so absolute it was years before I dared return to the Sierra backcountry. But, every winter, the thought remained on my mind. The allure of climbing Whitney is obvious. The allure of skiing Mount Whitney, perhaps not so obvious. Like many of the Sierra's big peaks, Whitney (more...)
— May 28, 2011
Andy Lewicky is the author and creator of SierraDescents
Dan Conger May 28, 2011 at 10:58 am
What a fantastic adventure. Once I get these student loans paid off, I really need to get back in this game. Well done!!!
Dan Conger May 29, 2011 at 7:00 am
OK, so my parents (who live in Starlite at 5,950 just west of Bishop) woke up to about an inch of snow on the ground this morning. It is Memorial Day, right?
Andy May 29, 2011 at 7:03 am
This must be investigated at once!!
Dan Conger May 30, 2011 at 8:23 am
Update ... yesterday, there were apparently snow flurries in town in Bishop, elevation 4,160 feet.
Wes Cook May 31, 2011 at 11:00 am
Andy, congratulations...sounds like an epic day! Thanks for sharing and brightening my day. I always look forward to your posts and while the videos you have posted lately are wonderful for a first person POV, they have a hard time (IMO) standing up to the rich imagery and perspective you paint with your words. The extended trip reports take me from my little corner of the world to the depths of the mountains. Keep up the great work and congratulations again on this trip!