Mount Sill: Two North Couloirs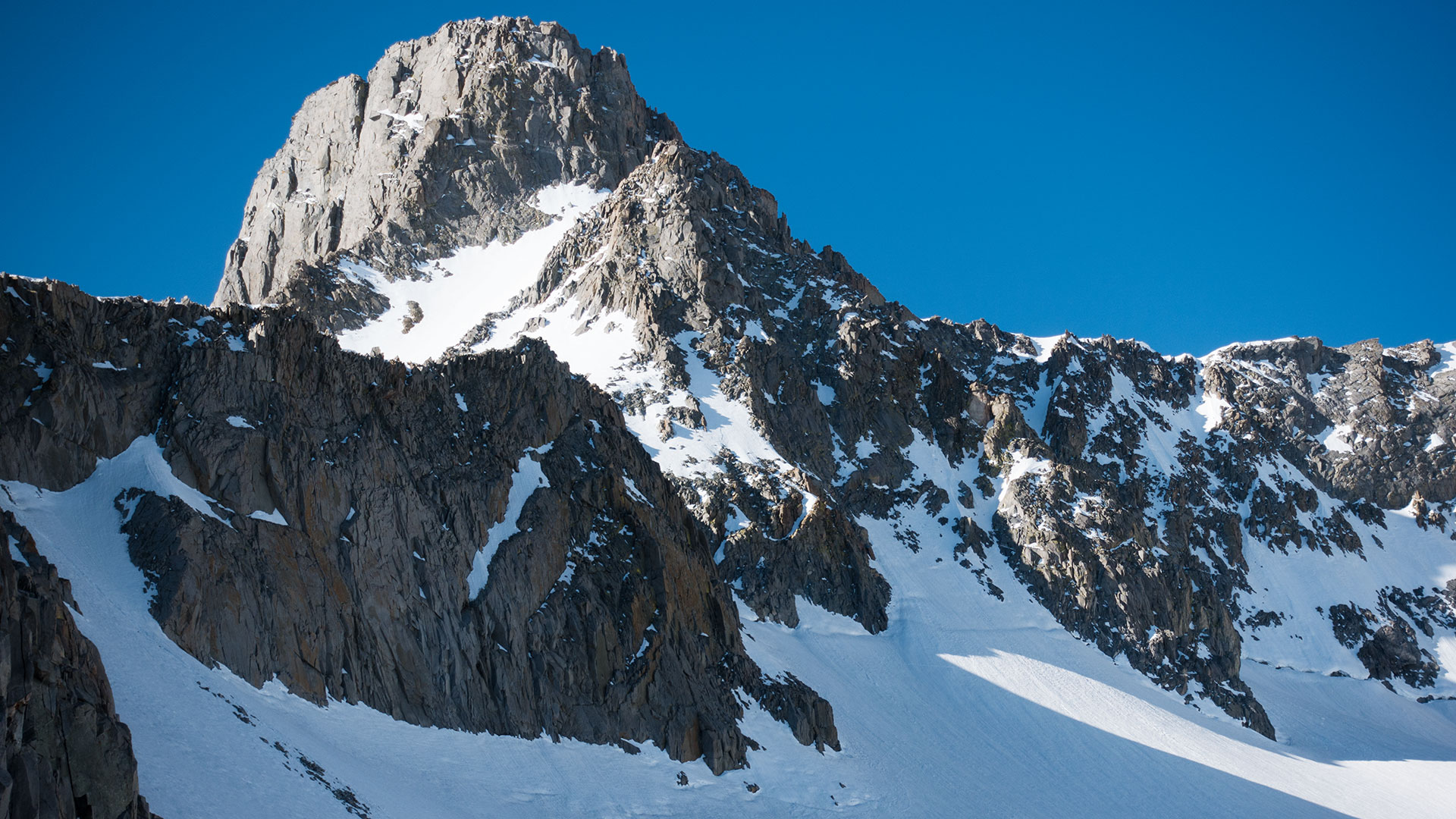 After a long break, I made my way back to the Sierra's Palisades Crest for a climb and ski of Mount Sill. My expectations were modest on this one, but Sill turned out to be a good one. I'm putting this on the list as a classic, big Sierra ski mountaineering peak. Hope you enjoy it!
Trip Report: Skiing Sill's North Couloirs
— June 8, 2017
Andy Lewicky is the author and creator of SierraDescents
Dan Conger June 8, 2017 at 11:41 pm
Every time I read a report like this I turn green with envy. Keep up the adventures so I can vicariously live them through your phenomenal writing and pictures!