Look Pivot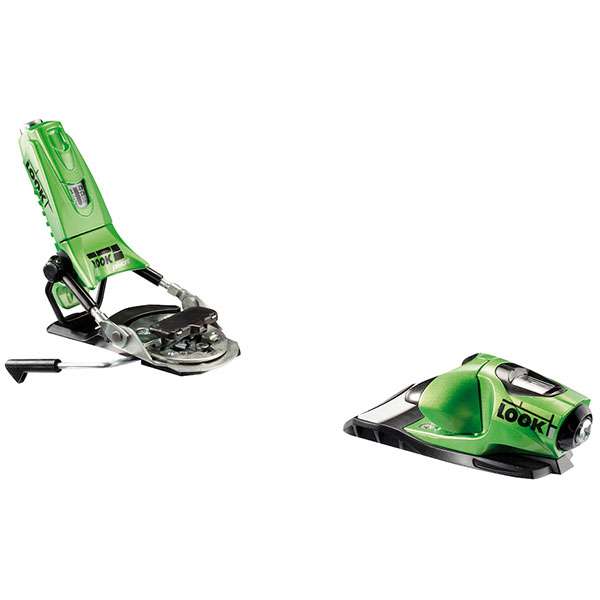 outstanding retention
allow reduced DIN
rotating heel
4lbs 14oz/pair
Where Alpine equipment is concerned, I generally believe nearly all modern bindings are safe and effective. That said, there is still variation in performance and durability.
Look's Pivot has a reputation for excellence even in the relatively homogeneous realm of Alpine bindings, thanks to its outstanding durability and its remarkable 40mm lateral travel (toe) and 28mm elastic travel (heel)—said to be the longest of any binding on the market. By 'travel', Look means the ability of the binding to allow the boot to move within the system without popping out.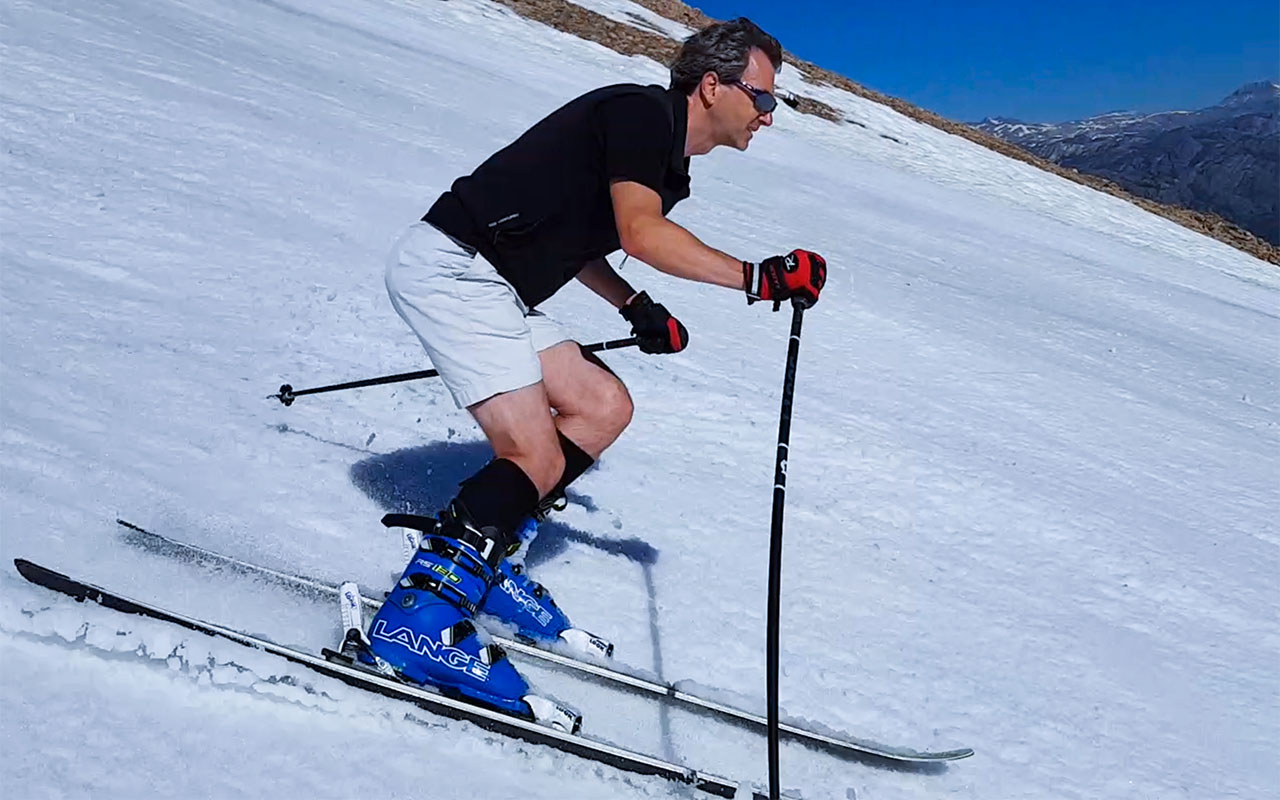 This, along with Look's famous turntable heel, results in a binding that is remarkably resistant to pre-release, allowing skiers to set the binding at a lower DIN level. Binding manufactures are understandably averse to going on record with safety claims. Still, for the Alpine skier who wants the best odds when it comes to release and retention, the Pivot is a very strong choice.
In my experience with a variety of Look bindings, I've become very confident in the bindings' ability to perform in situations (like chatter) that give other bindings fits. When they do release, it is very clean, with none of the alarming tugging, catching, or outright failure to release that I've experienced with other bindings.
But don't think release quality is all the Pivot has to offer. Look has built these to be an outstanding Freeride performer, especially suited for All Mountain skis and today's Big Mountain chargers. They offer a wide mounting zone for better contact and leverage on wide skis, an all-metal reinforced housing for strength, and a shorter mounting length that allows more natural ski flex underfoot.
As for pure carving performance, note that the Pivot uses the same toe piece as Look's racing PX series bindings. No, this isn't a racing binding, but it is outstanding for essentially every other Alpine need, offering best-in-class retention and release, from powder to piste. I like the Pivot as a simple, clean, and stylish choice for non-system skis. Recommended.