Cameras for Backcountry Photography
Yes, I love my heavy cameras—I just hardly ever carry them anymore. Compact size and low weight trump just about everything else when I'm climbing and skiing in the backcountry.
For my YouTube videos I'm using a Hero 8 Black and a Hero 10 Black. Image quality for these isn't great, but GoPro's Hypersmooth stabilization is outstanding—and motion matters a lot.
I also use a Sony RX100 MIV, which is quite small yet offers very good still and video quality (though the stabilization for video is poor). I also have a Panasonic G9, which is a formidable 4k video tool, but alas is also big and heavy.
For still photography, my full-frame A7S continues to delight, though it is now quite antiquated in terms of its video capabilities. I also have a Nikon D5600 which I primarily use whenever I need telephoto (still) shots, paired with a Nikon 300mm zoom.
Current Kit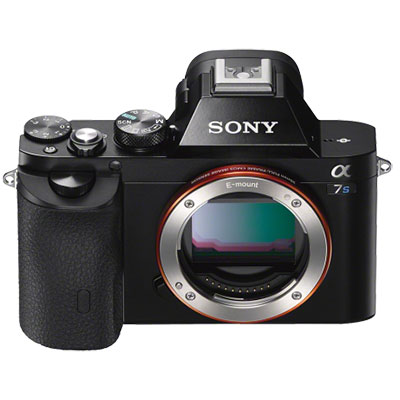 GoPro Hero10 Black (review pending)
GoPro Hero8 Black (review pending)
Panasonic G9 (review pending)
Nikon D5600
Lenses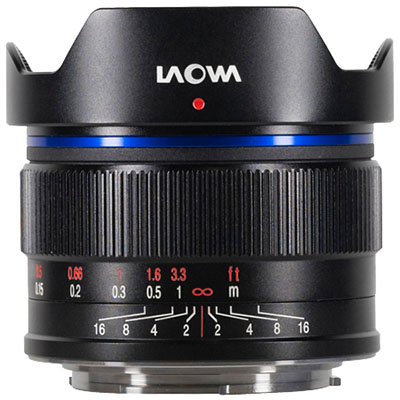 Venus Optics Laowa 10mm
Panasonic/Leica 12-60mm
Sony/Zeiss 24-70 FE
Nikon 70-300mm
Compact Reviews
Camcorders
Action Cams
DSLRs & Mirrorless