Smith Toaster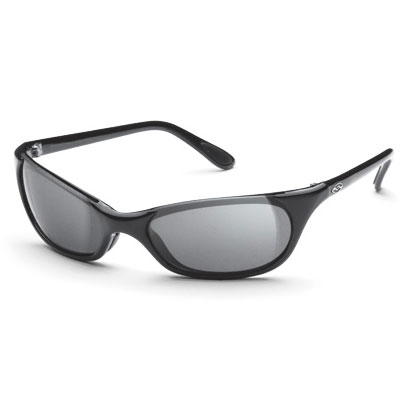 stylish
small frame
interchangeable lens
0.6 oz
Smith's Toaster sunglasses have achieved the highest honor possible in the SierraDescents universe: I wear them every single day.
The Toaster is a small-frame, casual-duty sunglass with a snazzy look that makes you feel just a little bit bouncier as you're walking about around town. Impressively, my pair of Toasters have managed to avoid getting lost over the years I've had them, and they've also avoided that most dreaded of conditions: fashion obsolescence.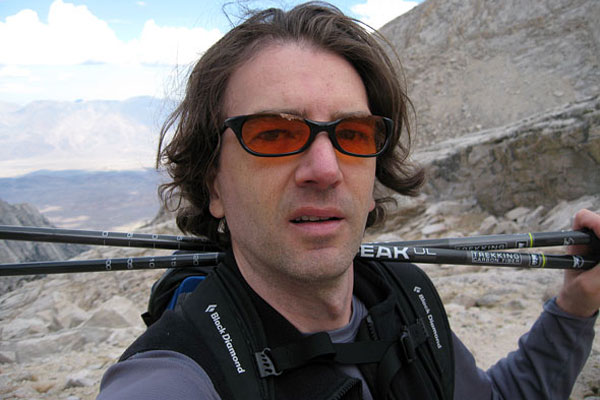 The Toaster features interchangeable polycarbonate lenses, and each pair comes with three lenses for different light conditions. In all there are about a dozen different replacement tints available, including polorchromatic lenses. The ability to swap lenses in and out to suit the weather or activity really boosts the Toaster's versatility, making them a go-to glass that won't let you down.
Note that the Toaster's small frame will best fit small to medium faces. Note also that with this level of coverage, you don't get much in the way of wind protection—though the Toaster does do a nice job of preventing light from angling in from the sides, thanks to its wraparound frame.
I find they're a great choice for hiking and climbing, but less ideal for skiing. Thanks to the wide range of high-quality lens tints, I also like these for driving. Choose the polorchromatic gray for a true-color lens that adjusts automatically to ambient lighting levels, becoming brighter when it gets dark, and darker when it gets bright, so your eyes don't have to strain.
The Toaster is one of the lightest sunglasses in Smith's collection, weighing only point six ounces. With such a low weight, they are quite comfortable on your face, and don't leave marks on the bridge of your nose or make your ears sore as heavier sunglasses often do. Finally, I should mention that the Toaster is one of Smith's more affordable sunglasses, making these a sweet and smart pick.