Lange RS 130 (2015)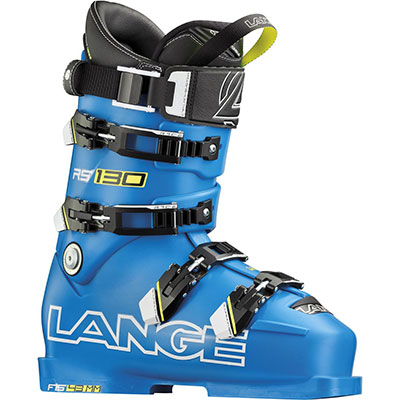 racing/elite frontside
the rs tightens up
liner improvements
10lbs/pair (26.5)
Lange has been making the RS-130 for so long and for so well it seems almost presumptuous to review it. This is the boot for citizen racing and elite frontside performance.
Still, there's an update for the 2014-2015 season, and while modest, it is consequential. First, the skier: you're a racer. Lange makes a number of fantastic boots for those who've never run a course, but the RS really is a racing boot, best reserved for racers past and present who are obsessive about the interplay of edges, sidecut, and camber on hard snow.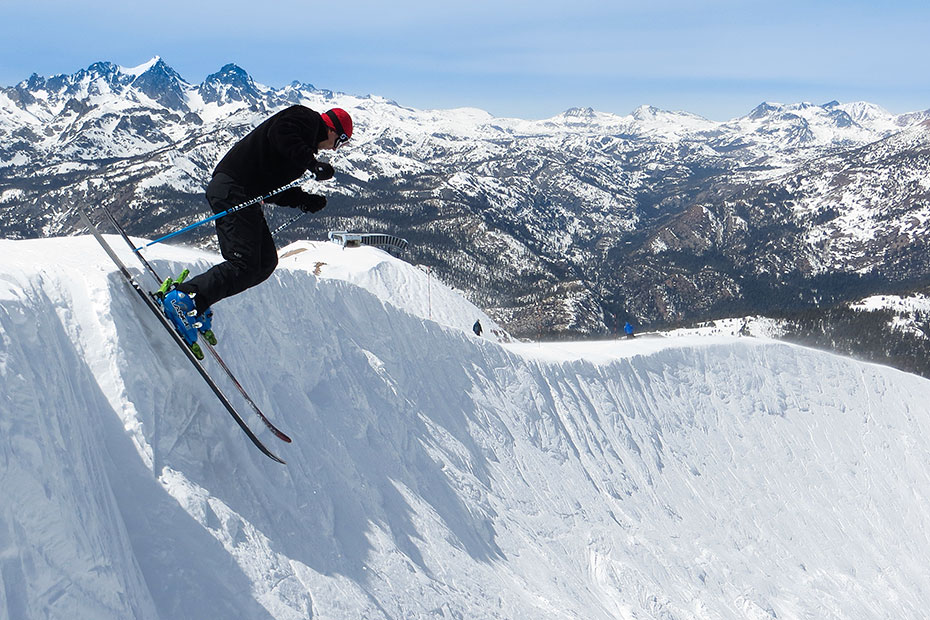 You don't need to be in a course to ski the RS 130, but you're probably in the right demographic if you (almost) always ski as if you were in a course. Strong frontside skiers without a racing background need not fear the RS—it's just probably not the best choice for you (particularly in terms of comfort).
Racers, as part of their lifelong indoctrination, have been trained since birth to cram their feet into the ski boot-equivalent of the Iron Maiden. Everyone else, understandably, tends prefer footwear with a less mangling effect. Which brings us to the RS 130's updates: they are primarily liner-focused, and primarily targeted at improving fit and—wouldn't you know it?—comfort.
I can tell you, as much as I love the performance of the RS shells, I've had a devil of a time dealing with the past few years' liners, which I've found to be particularly merciless about the ankle bones. Lange also has a well-known reputation for being harsh against the shin. I am going to be cautiously optimistic here, pending more testing, and say that Lange has successfully addressed both issues.
The new liner seems to make for a better, snugger fit overall (comparing identical 26.5 sizes) while at the same time showing more willingness to flow around pressure points rather than simply antagonize them. The new shin feels fantastic—smooth and even as you flex, with no hint of a hard edge. The liner as a whole seems to transform the boot, making it both tighter and silkier.
The power strap has changed. It is wider across the shin, and instead of the traditional Velcro latch, there is now a metal cam. This inarguably makes for a stronger system, but it is more fiddly. I assume we'll all get used to it. The shell otherwise returns unchanged, but for the new blue color, plus a few hardware updates (plastic to aluminum).
No, you are not stepping into a down bootie here—make no mistake. The RS 130 remains a stiff, close-fitting shell that clamps down on your foot in a way that will alarm most skiers without a racing background. That said, Lange seems to have hit on exactly the right liner tweaks to keep everything that's good about the RS series, and even improve it, while simultaneously easing up on the feet.
Stay tuned for my evolving comments as the season develops...