February 22, 2019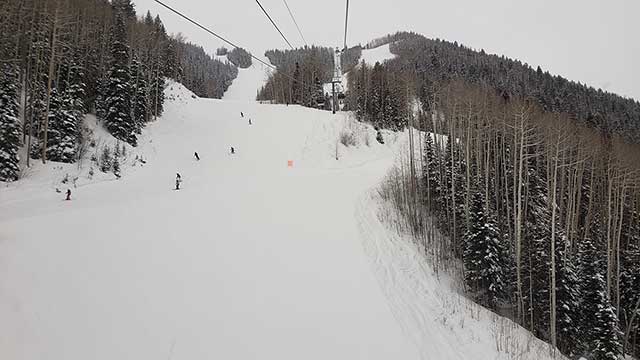 Current Conditions
Winter storm Quiana has brought snow (more...)...
Posted in Current Conditions | 5 Comments
December 28, 2013
Current Conditions
Are we really already in hoping-for-March mode? 2013 isn't even over yet. I was doing okay until I checked the numbers for Mammoth: last year, Mammoth Mountain saw 147″ of snow in December on top of 60″ in November. This year, Mammoth is poised to report 24.5″ for December on top of a pitiful 10.5″ (more...)...
Posted in Current Conditions | 11 Comments
December 15, 2012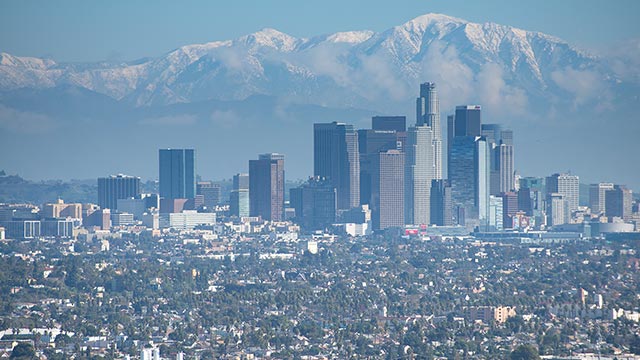 Current Conditions
I'm out with my camera today, partly because it's a beautiful day in Southern California, mostly because it's easier than sitting at home and reading the news. Here's downtown Los Angeles with the San Gabriel Mountains and a very snowy Mount San Antonio in the background. For you local resort skiers, Mountain High, Snow Summit, (more...)...
Posted in Current Conditions | 7 Comments